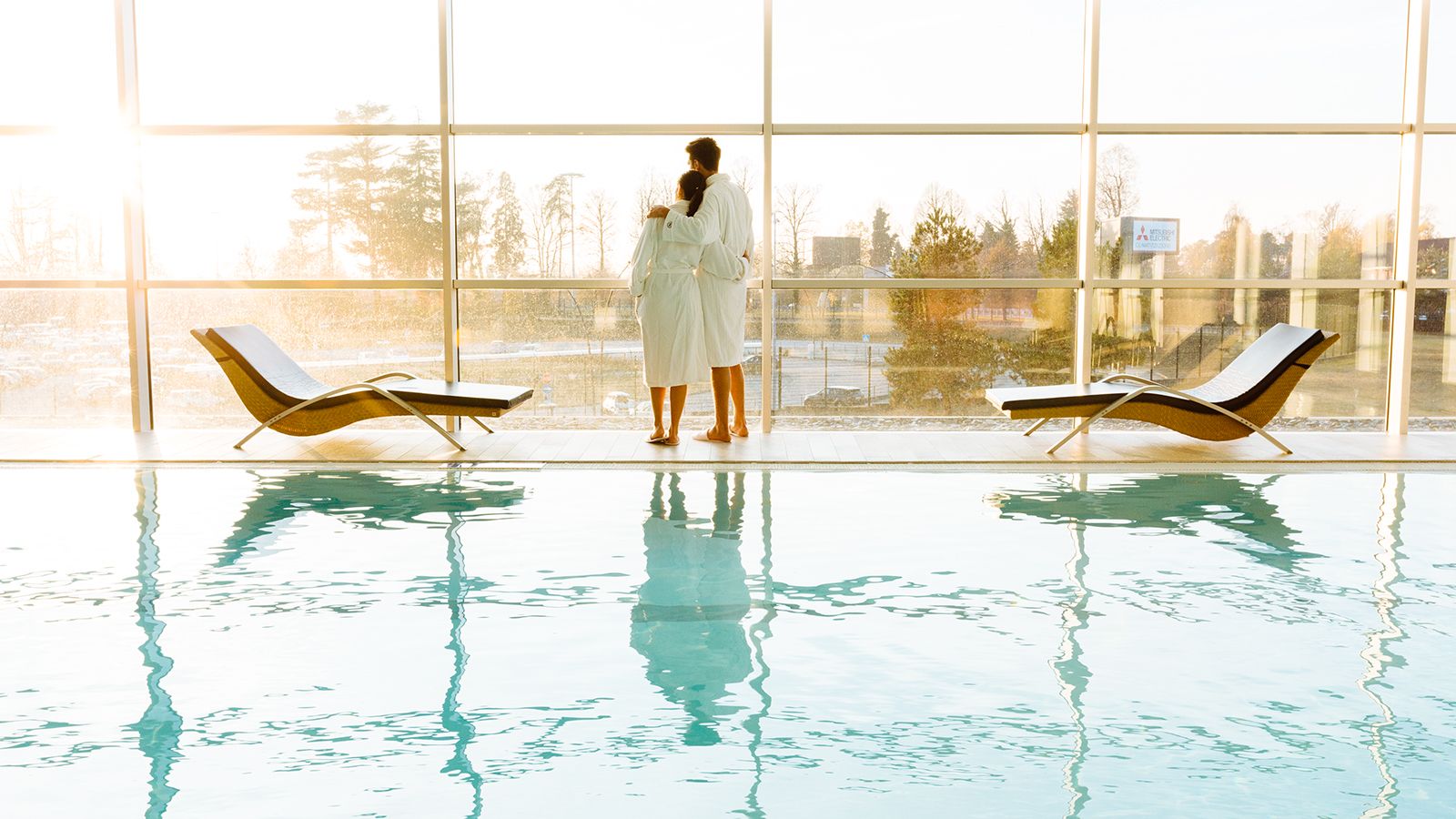 Milan malpensa airport swimming pool
Shine spa massages
milan malpensa massages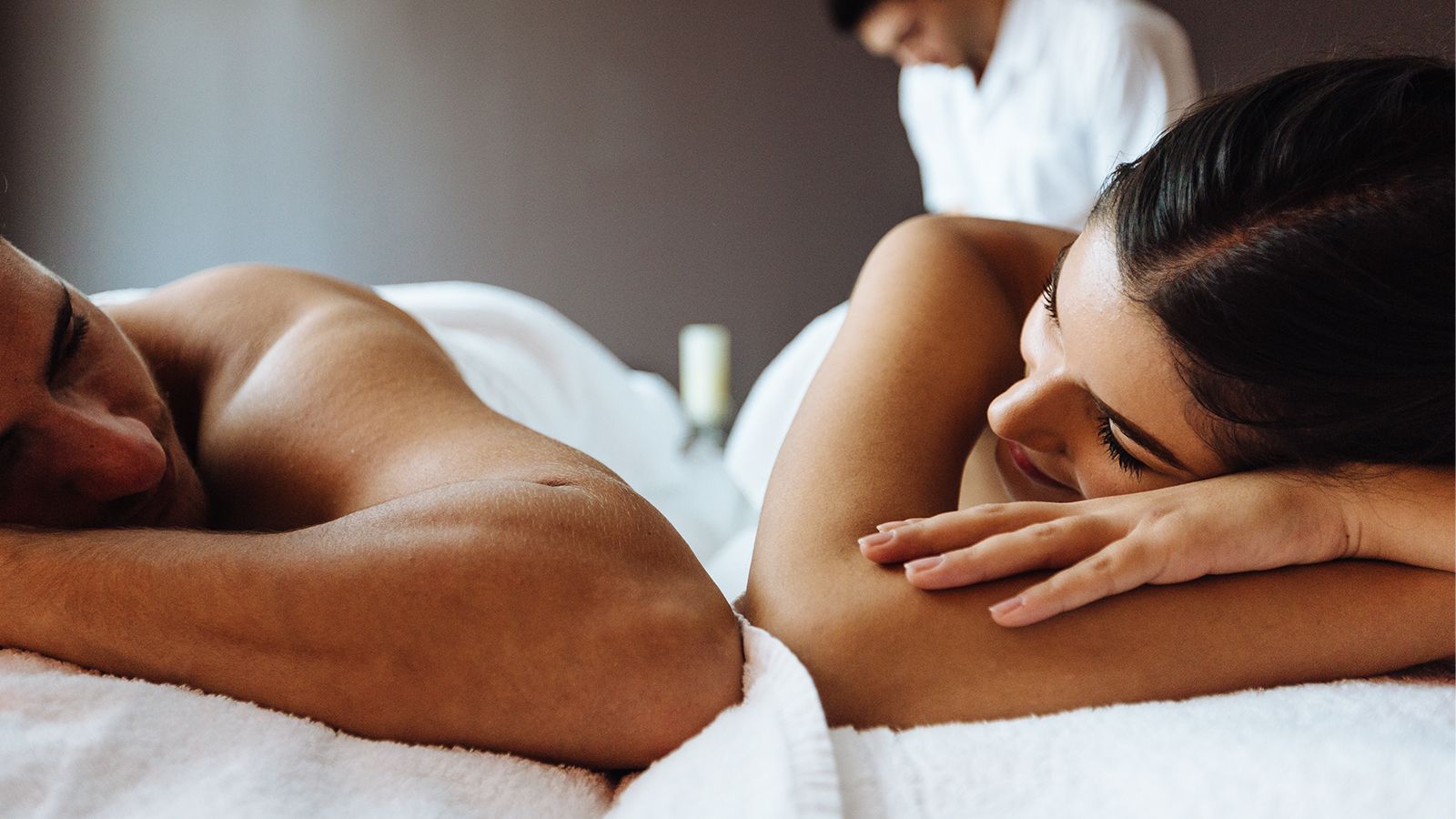 shine spa milan malpensa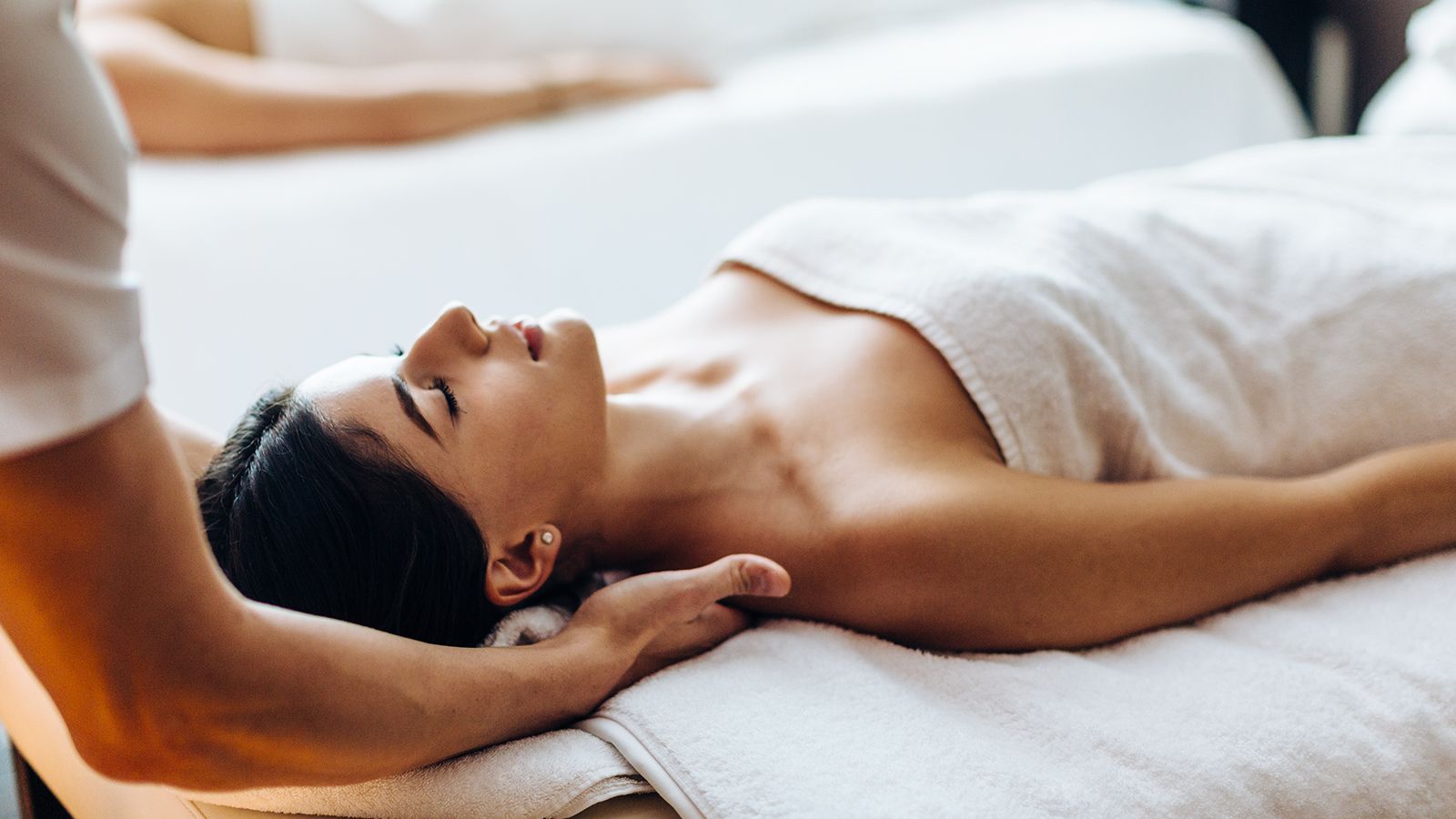 shine spa milan malpensa
From Tuesday to Friday

8:30 AM - 10:30 PM

From Saturday to Monday

10:30 AM - 10:30 PM
Your Shine Spa in Milan Malpensa
- Hours of operations -
From Tuesday to Friday 8.30 am to 10.30 pm
From Saturday to Monday 10.30 am to 10:30 pm
The SPA will be closed on Thursday March 22, due to maintenance works.
Welcome to the Shine Spa for Sheraton™, at Sheraton Milan Malpensa Airport Hotel & Conference Centre, a haven of wellness located on the hotel's 1st floor and open from Tuesday to Friday (8.30 am to 10.30 pm ) and from Saturday to Monday ( 10.30 am to 10.30 pm ).
Take time out in Milan Malpensa to experience a series of spa treatments and rituals designed to restore balance and purify the body.
Want to reserve your treatment? Click here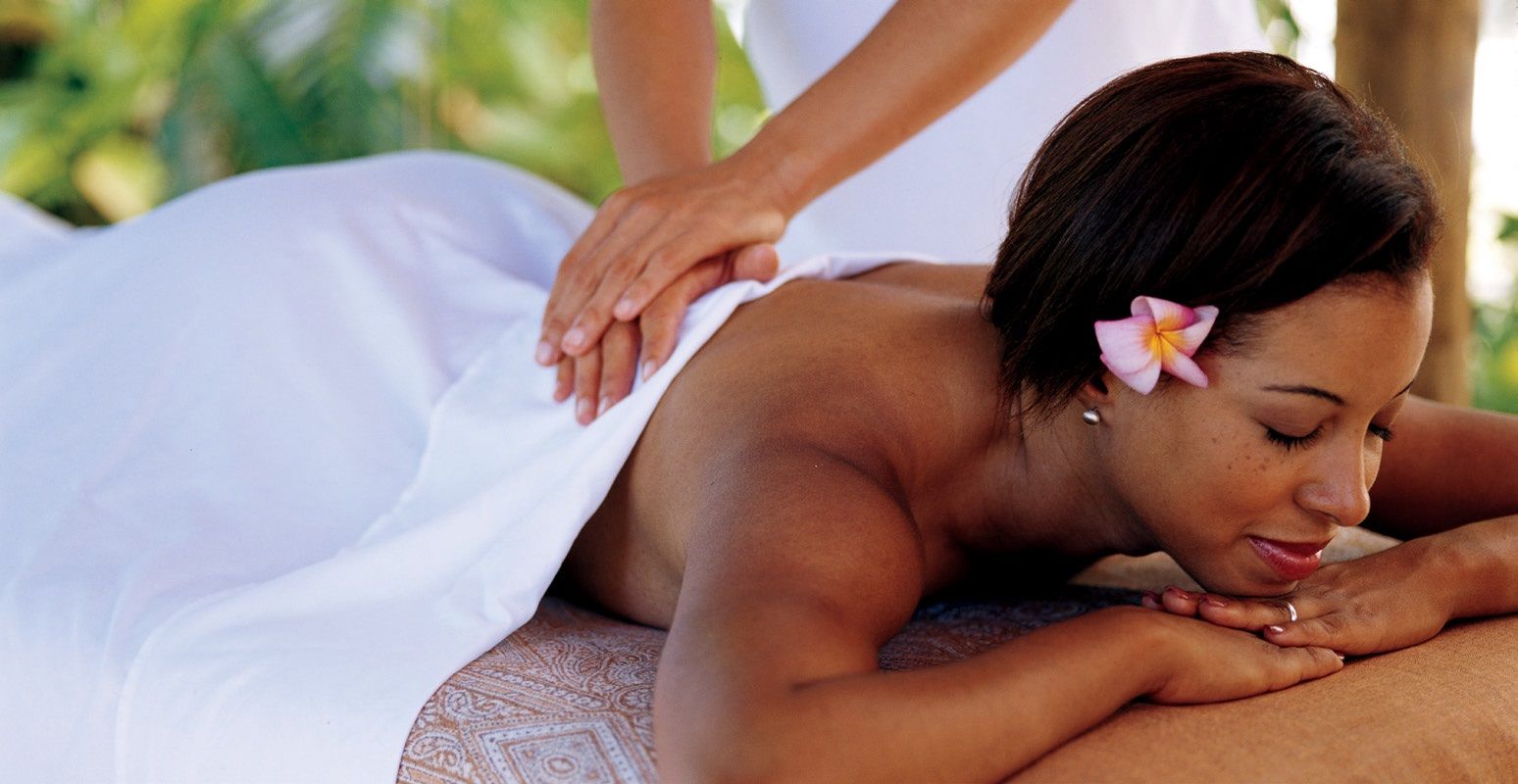 Gallery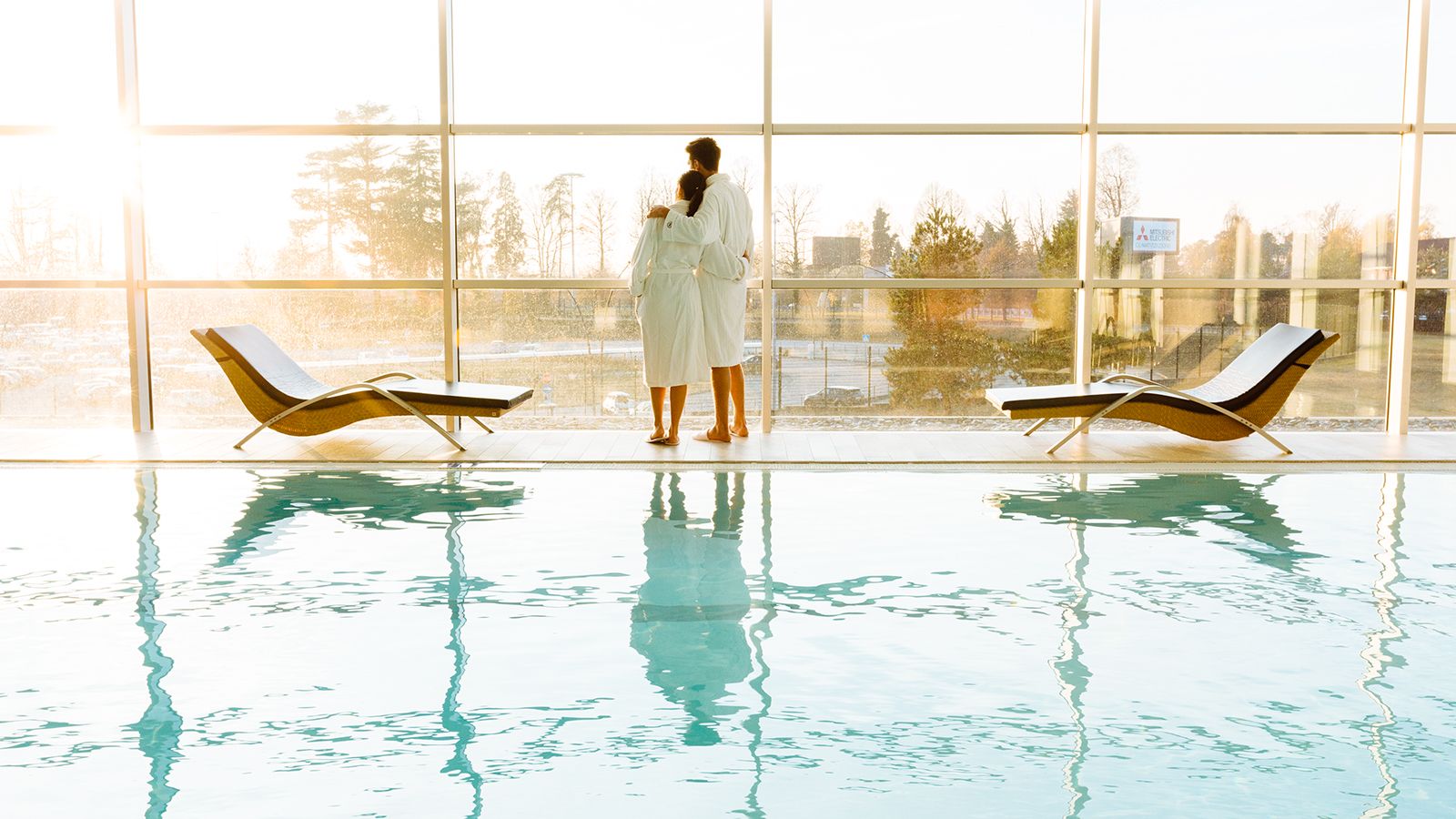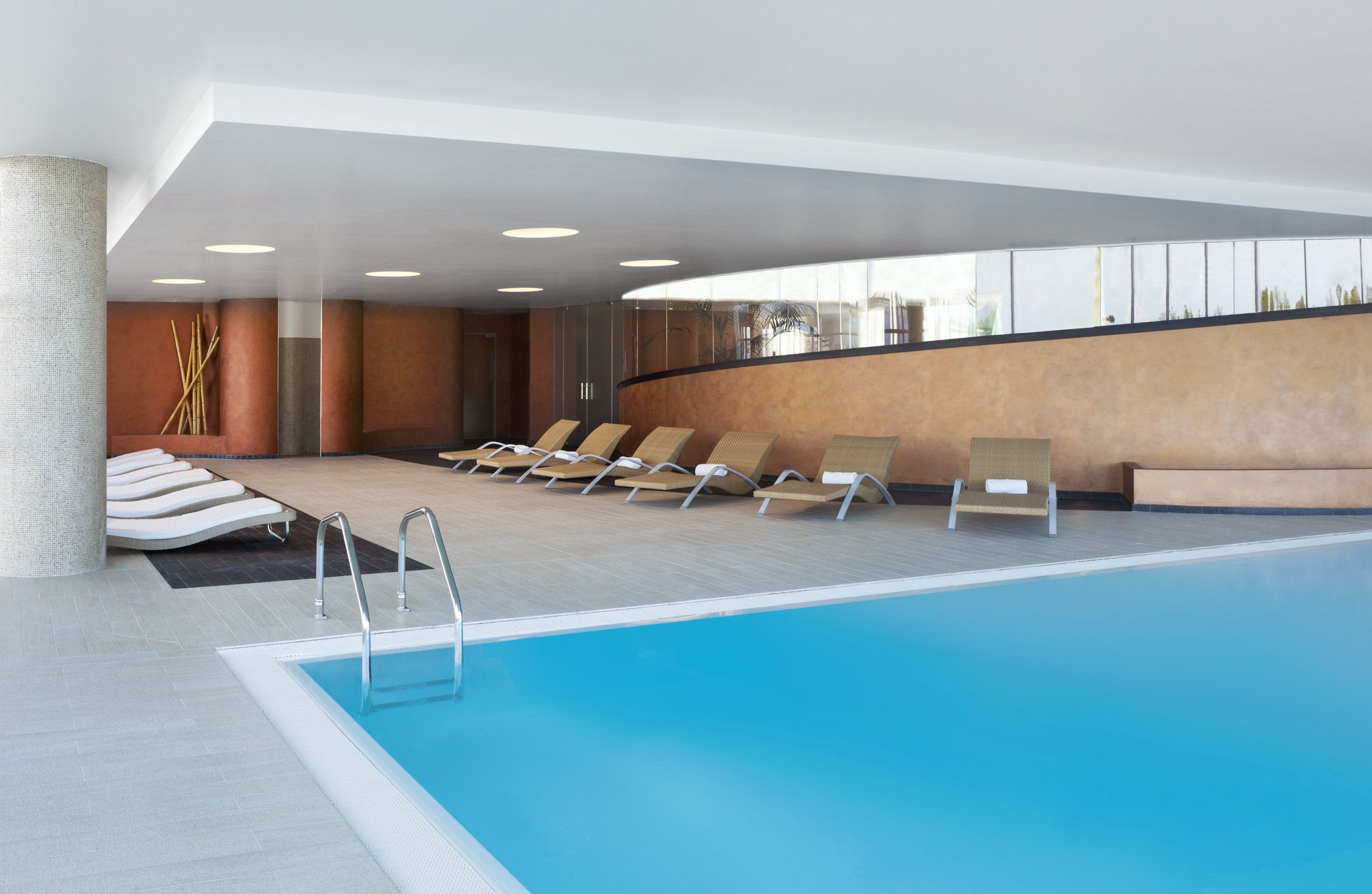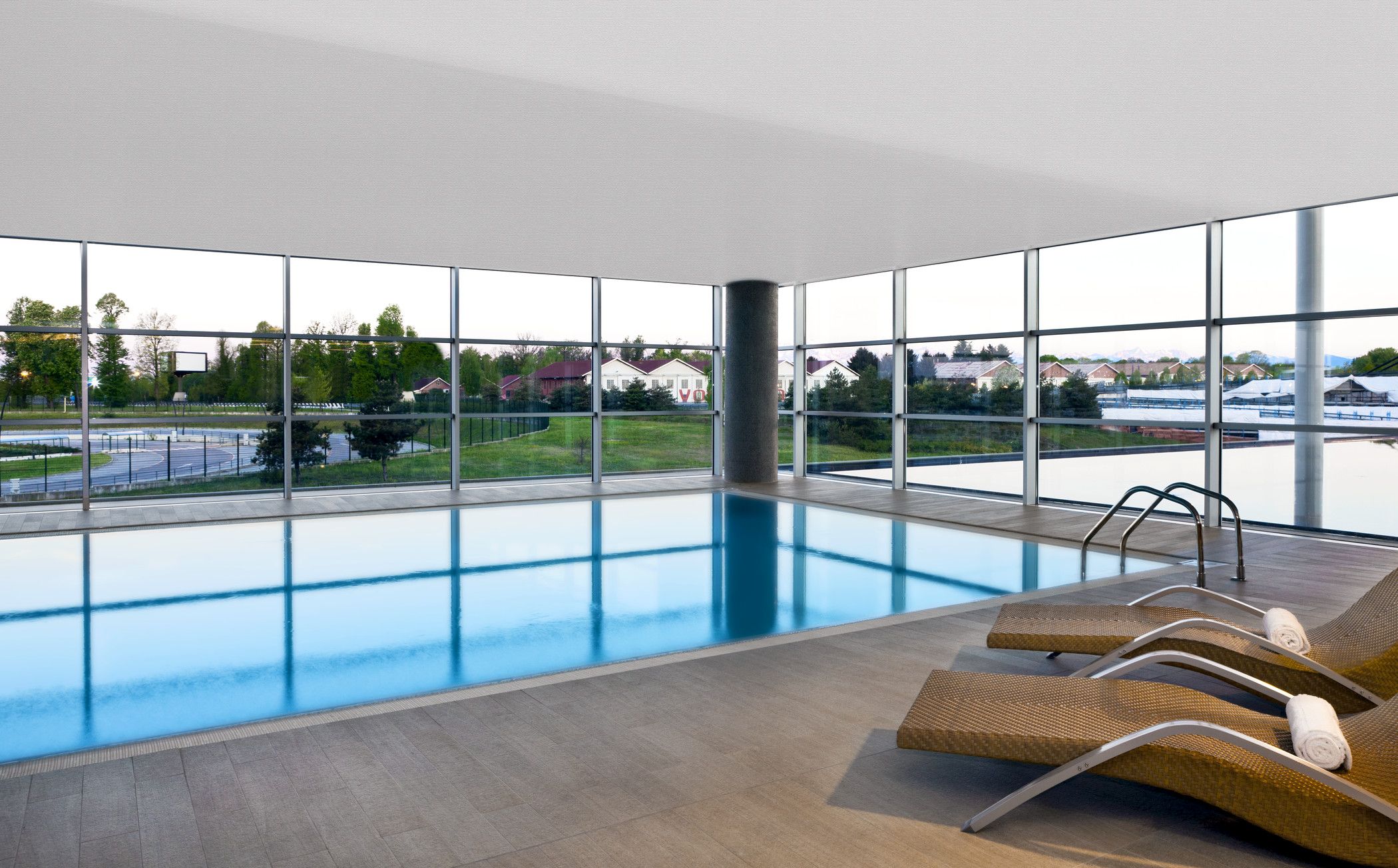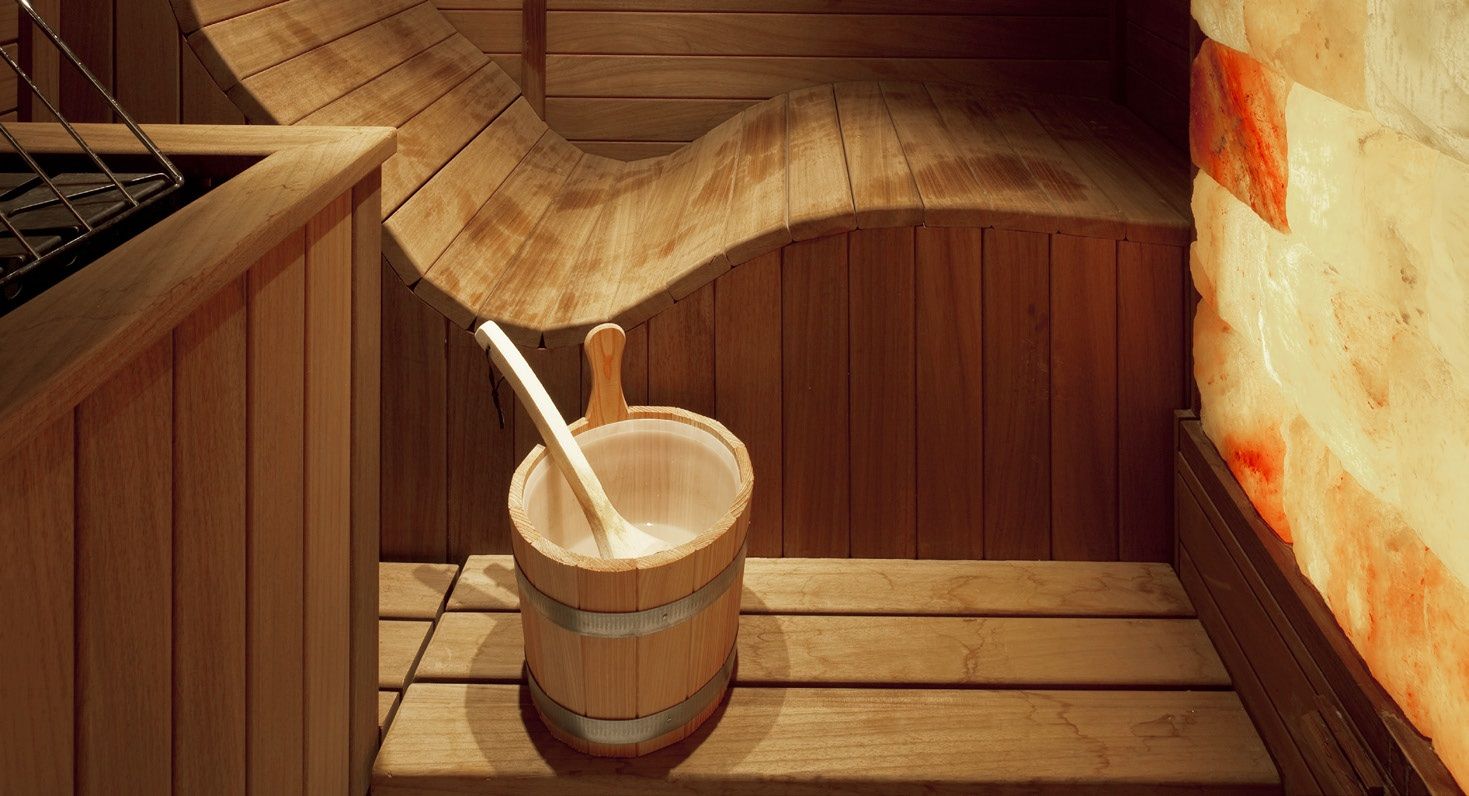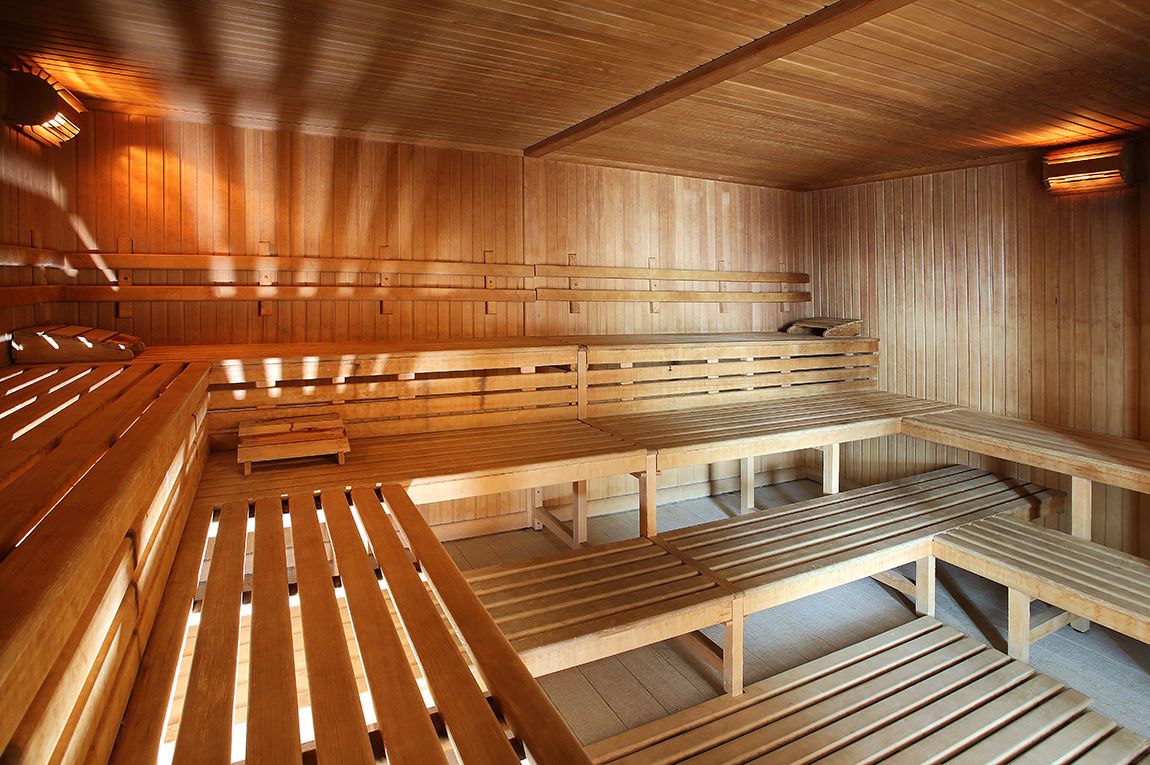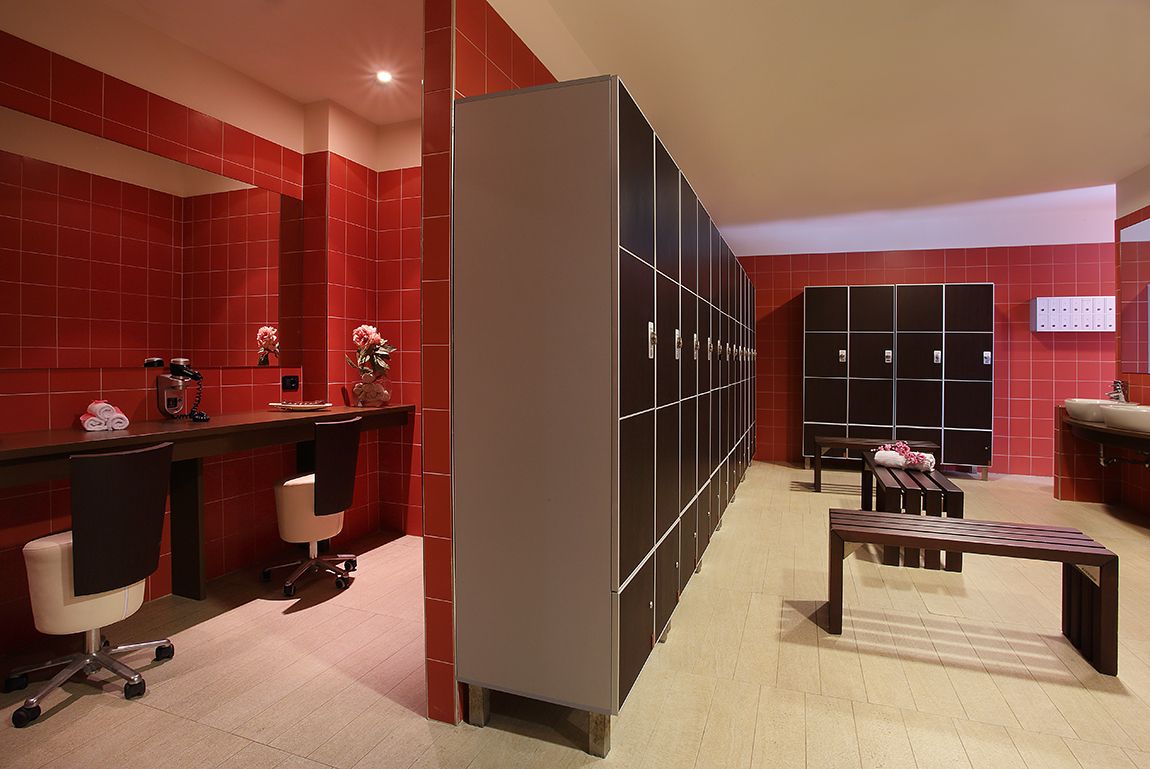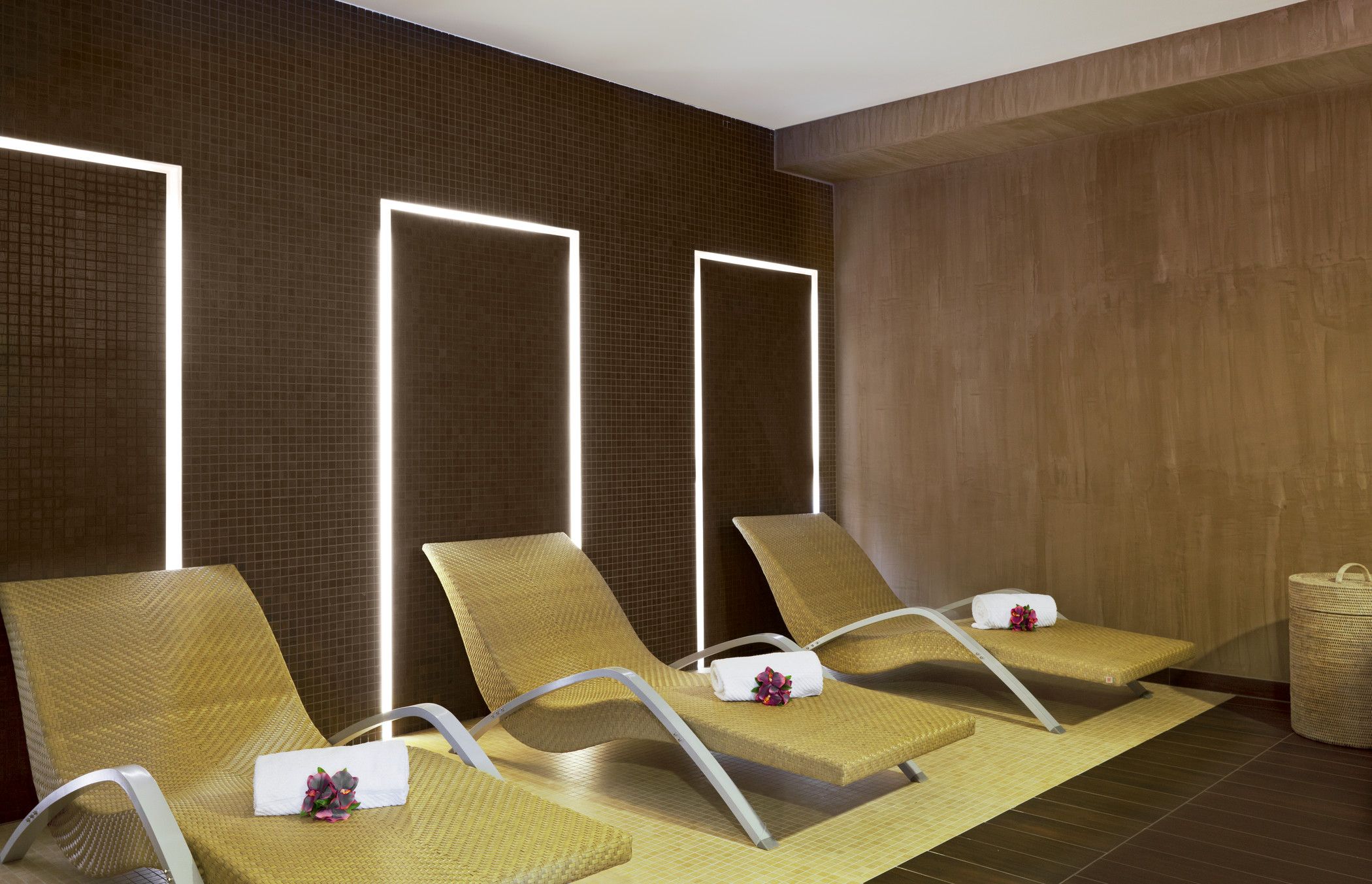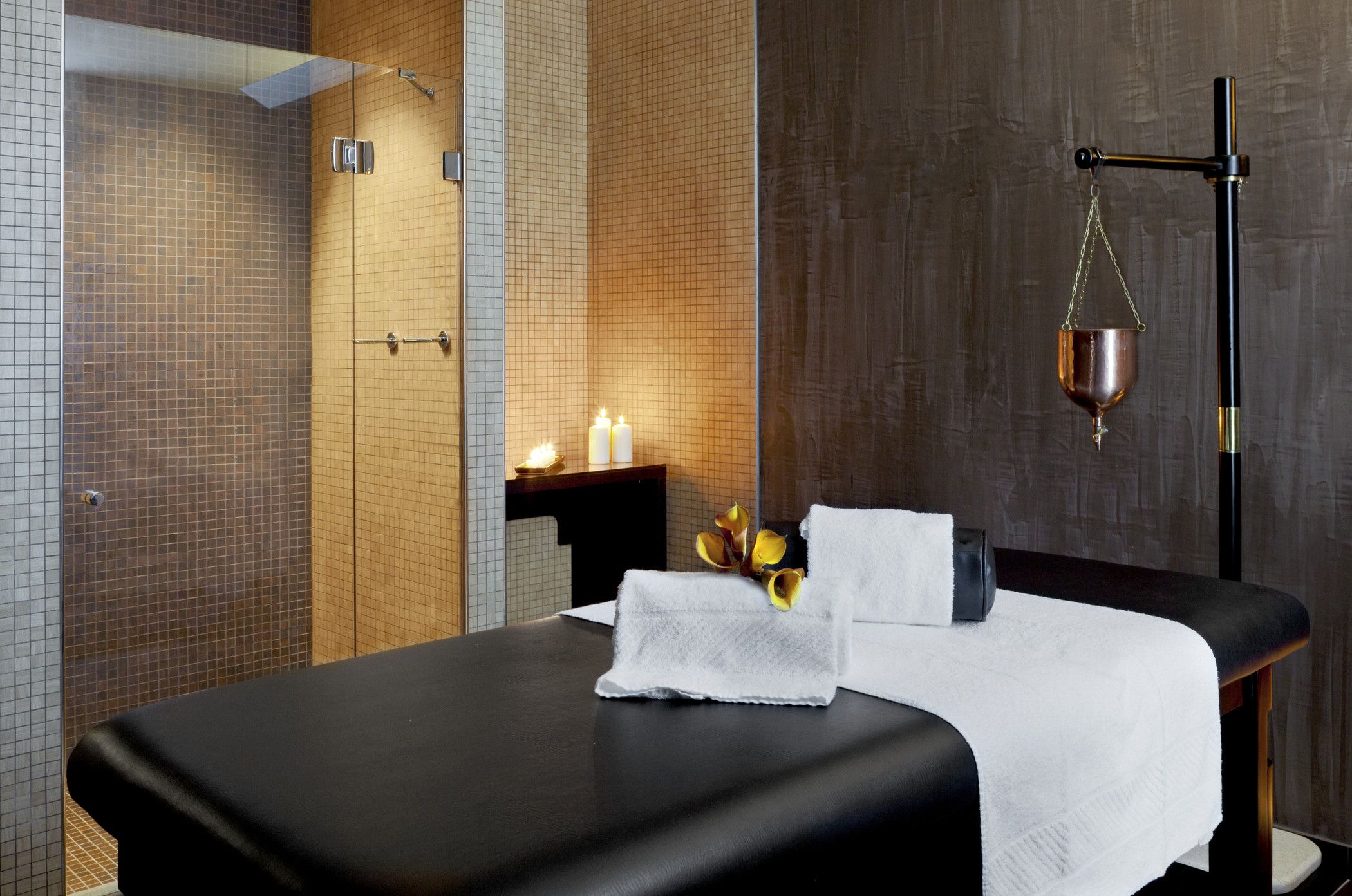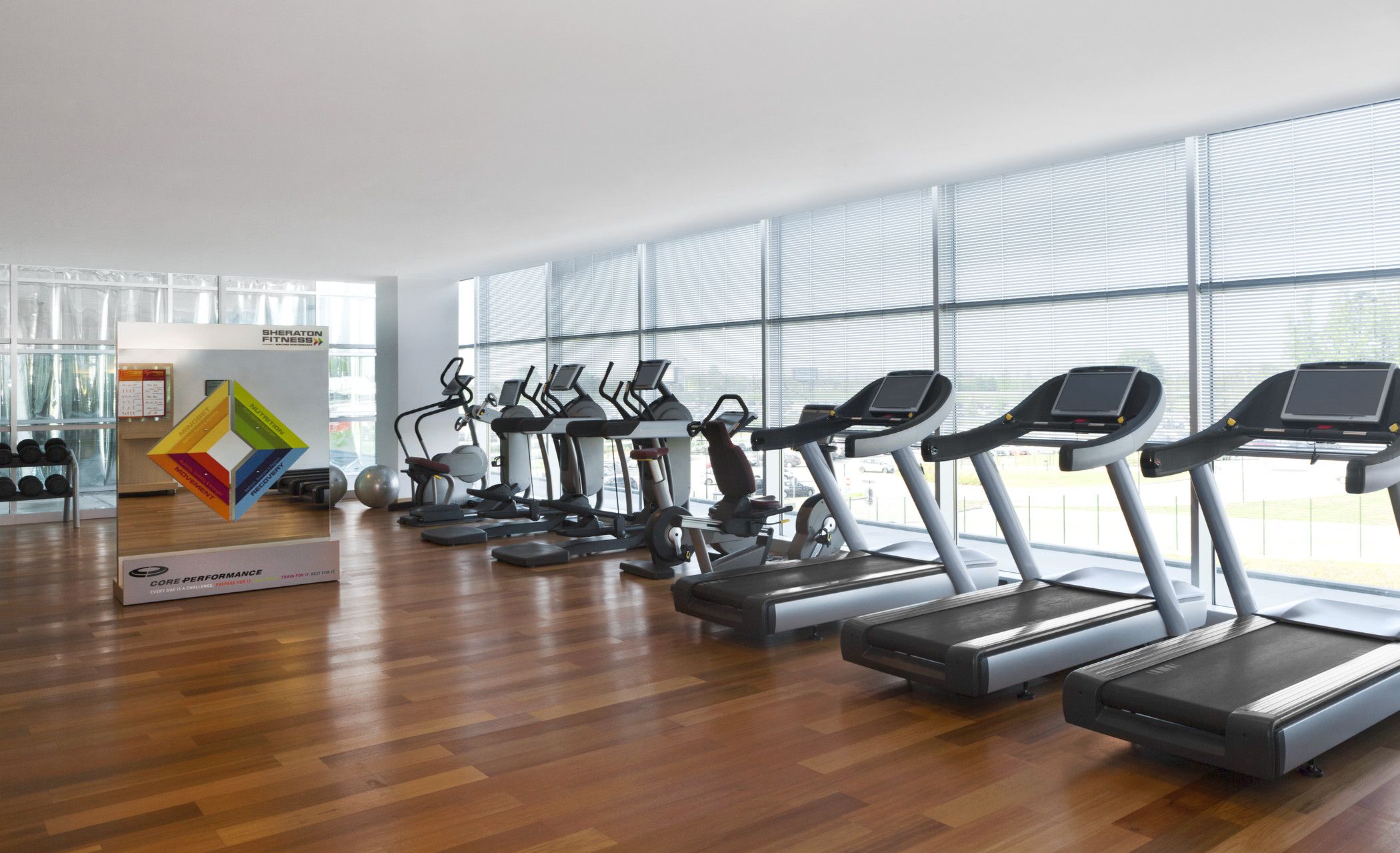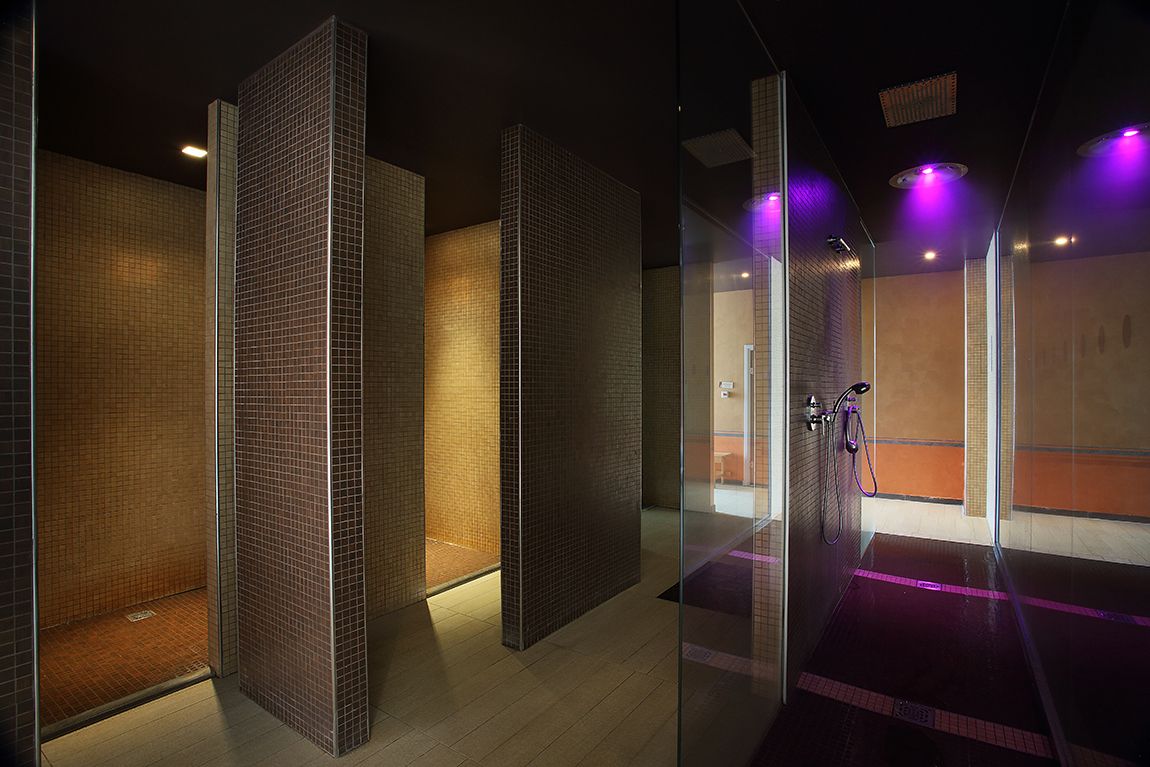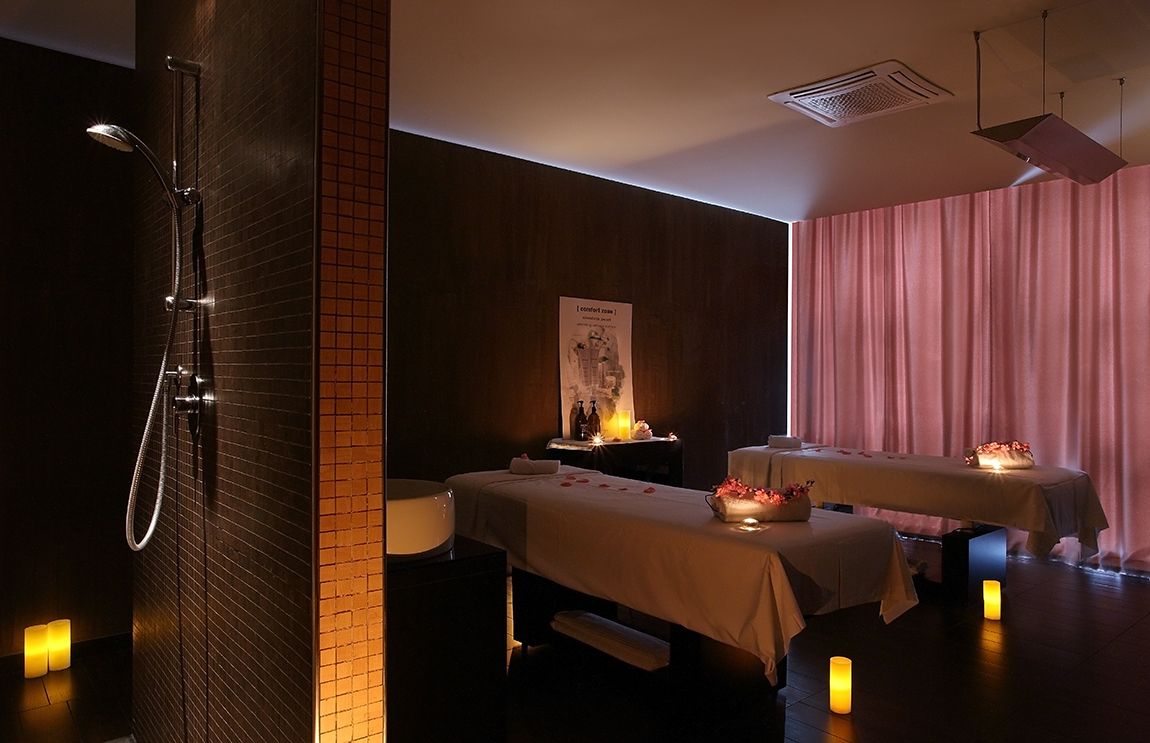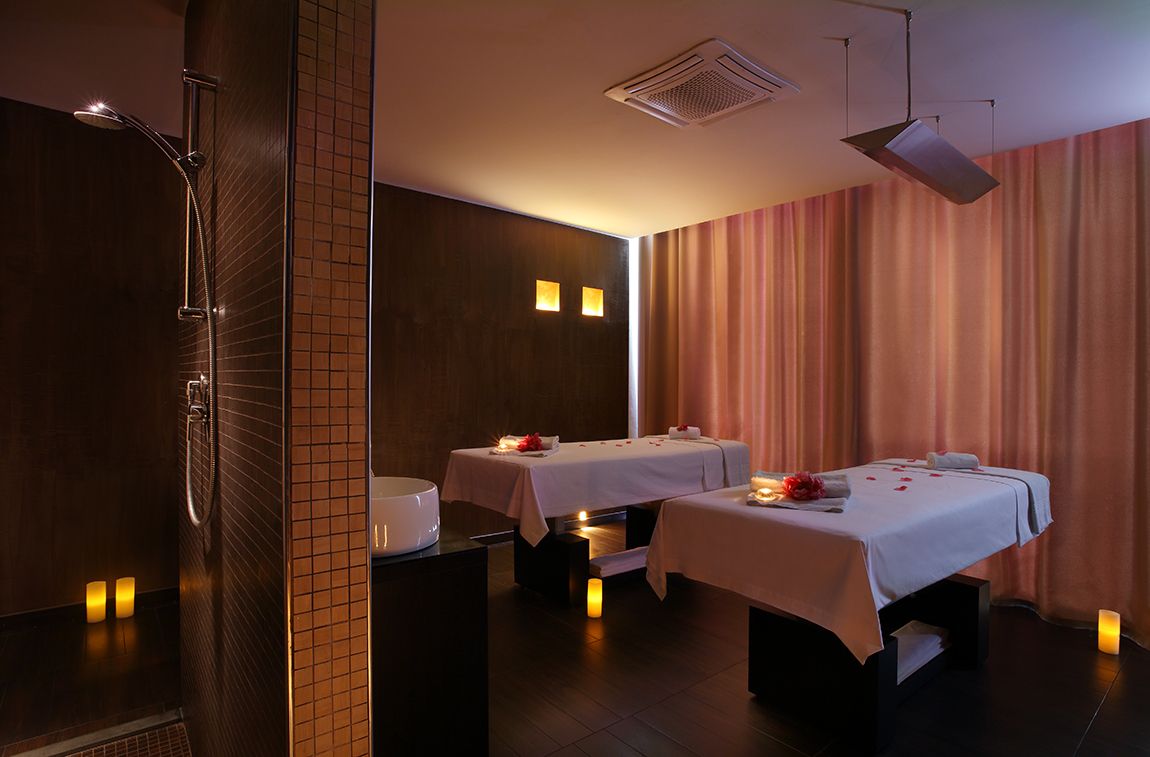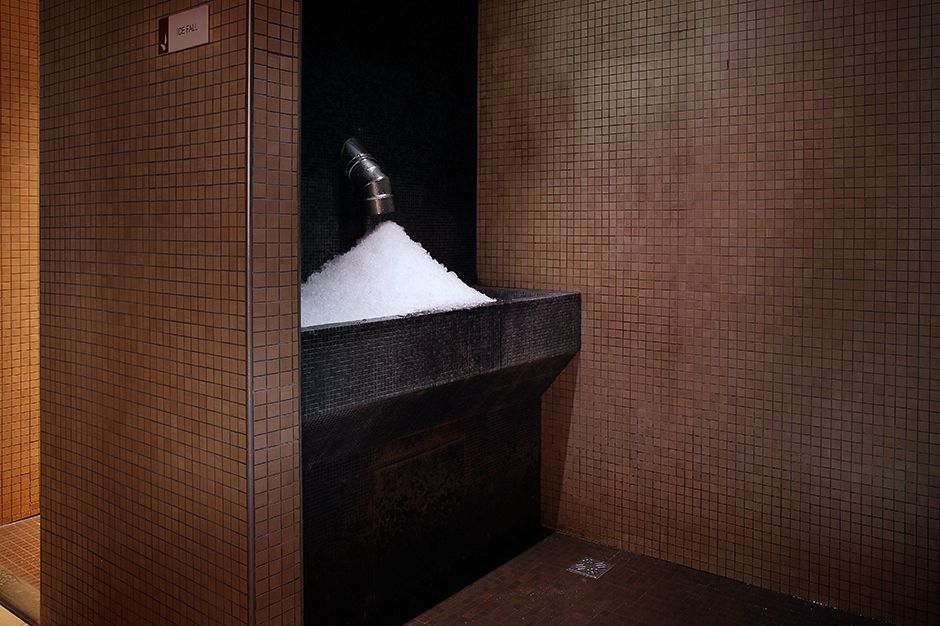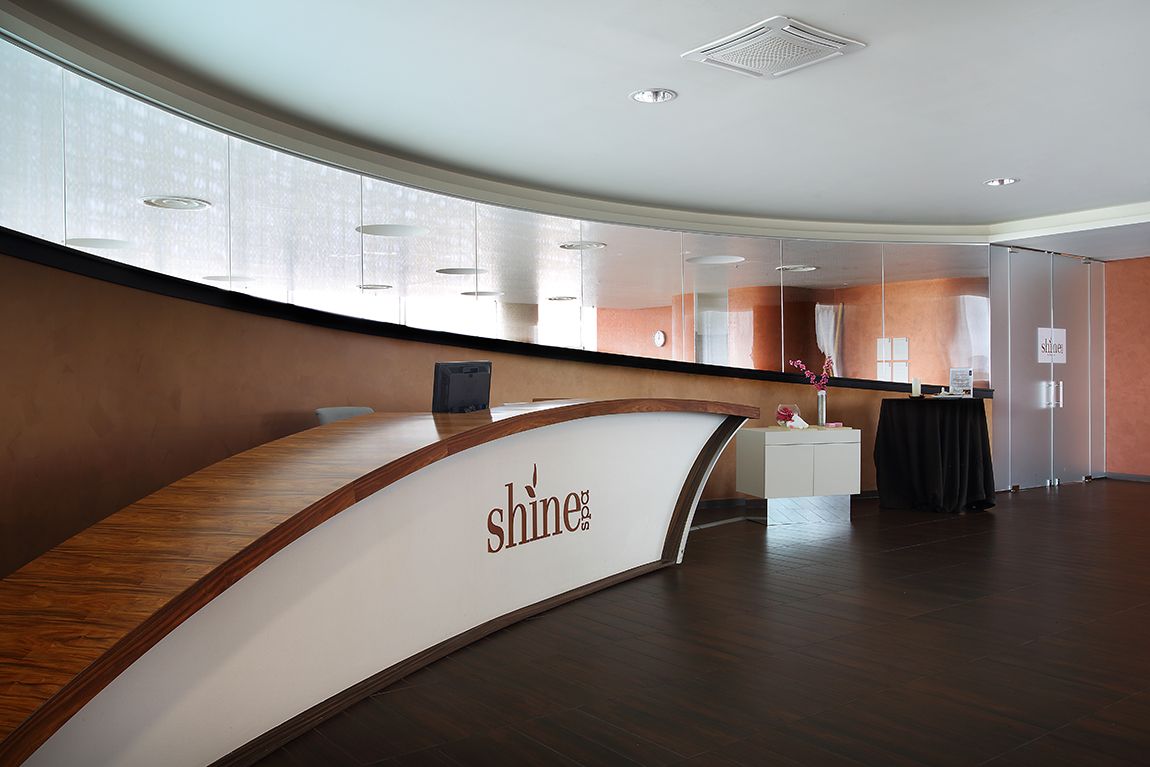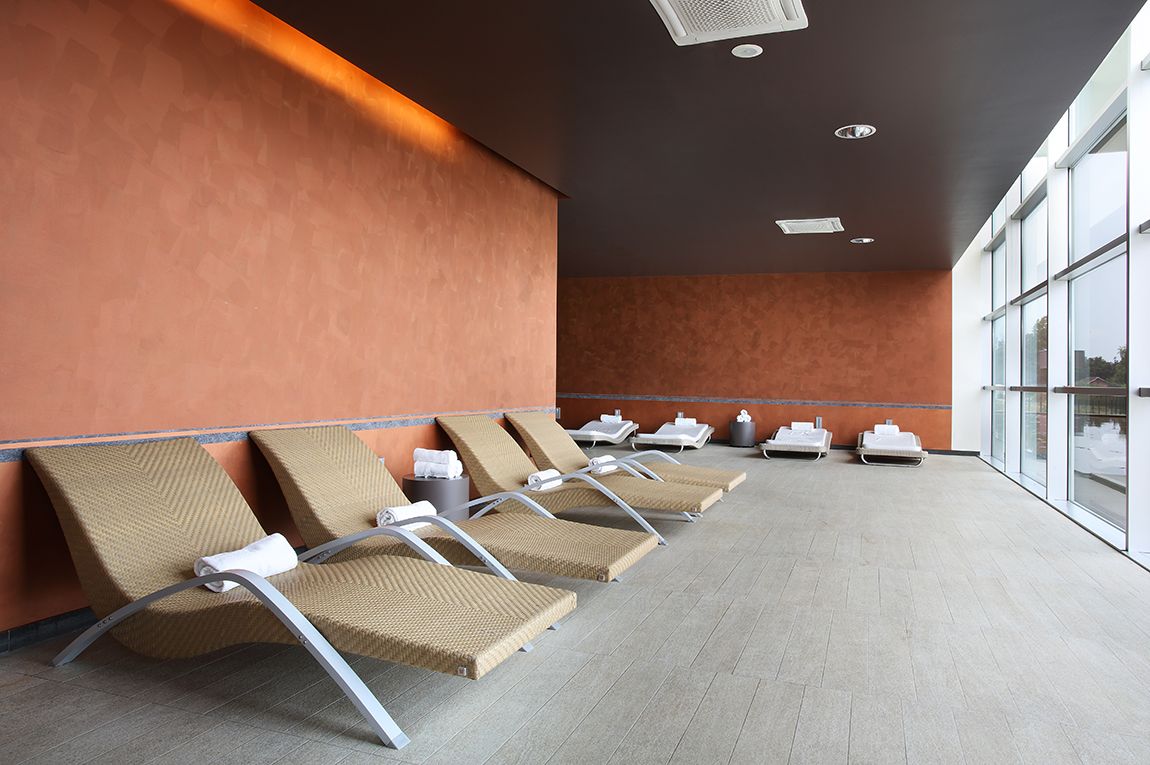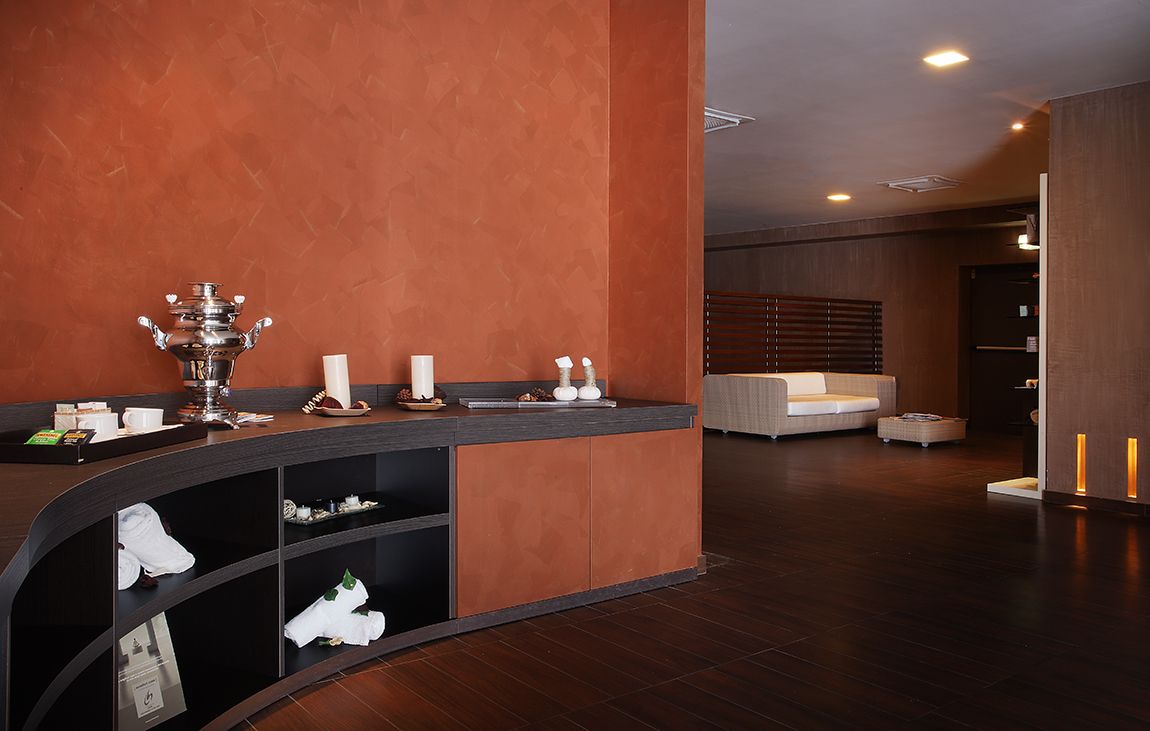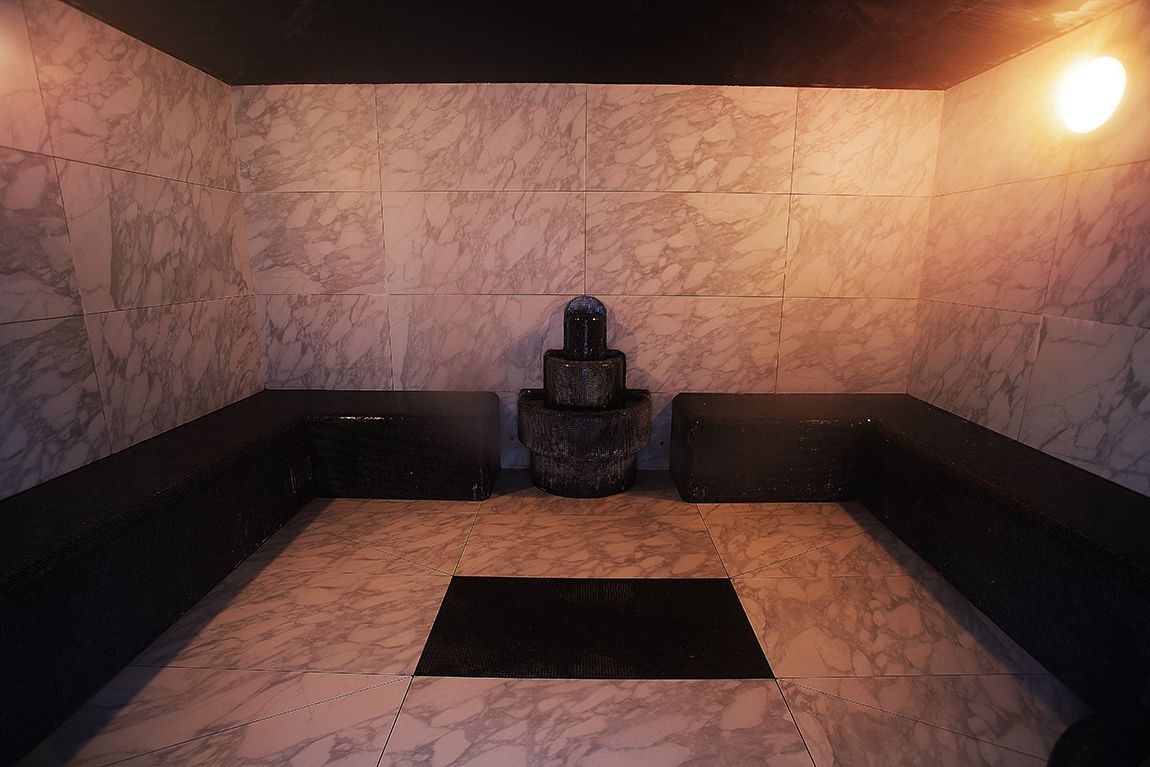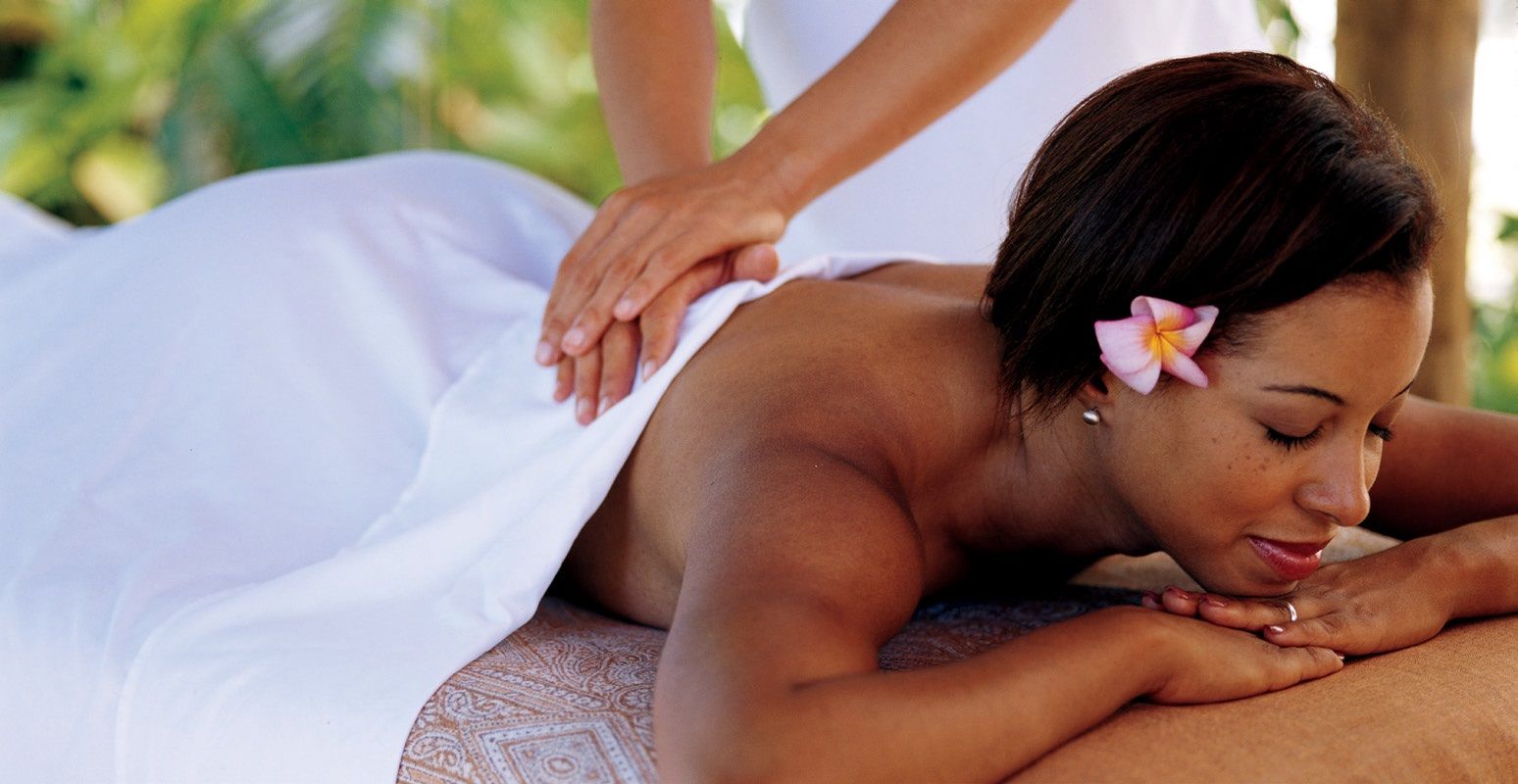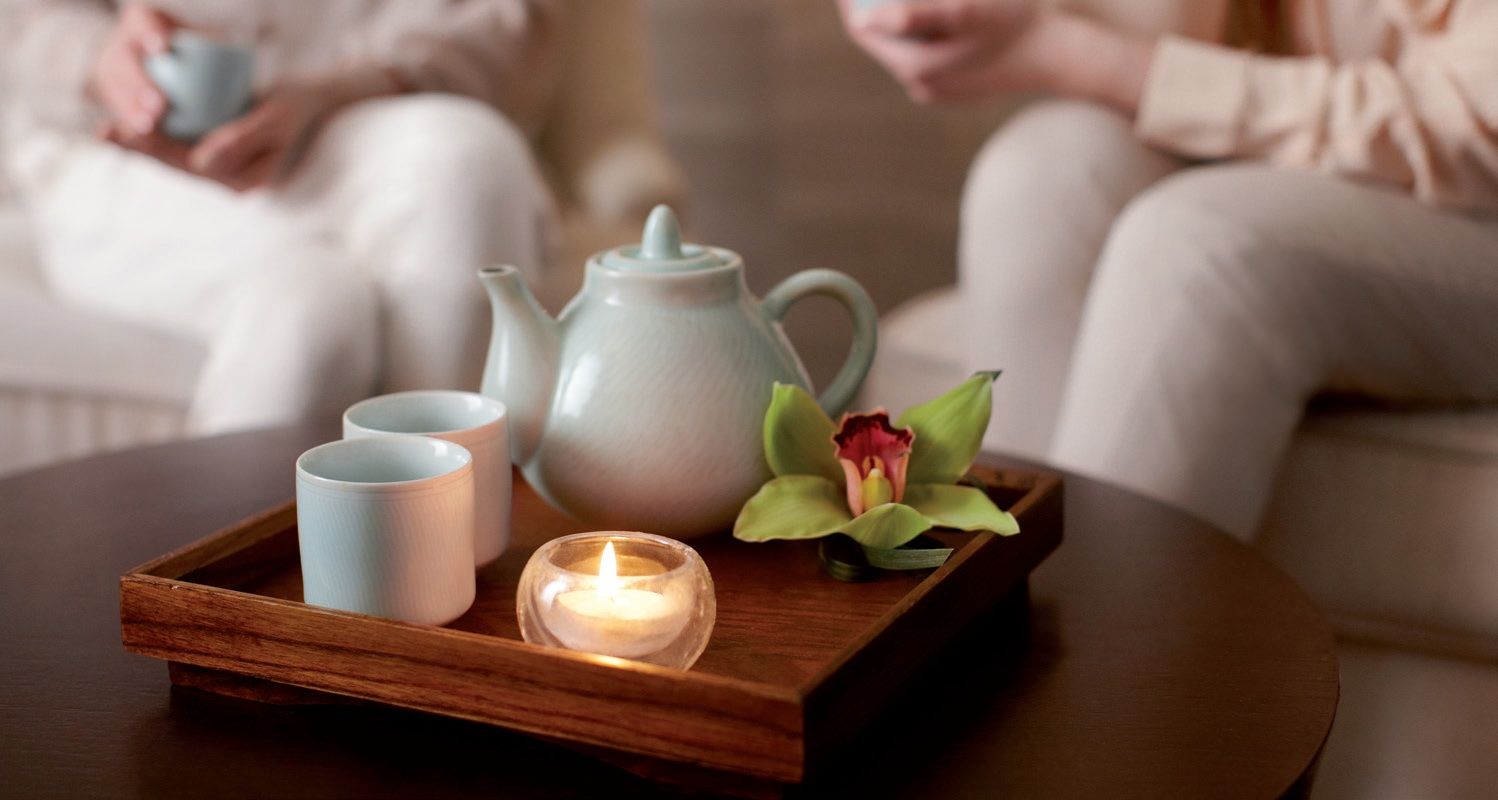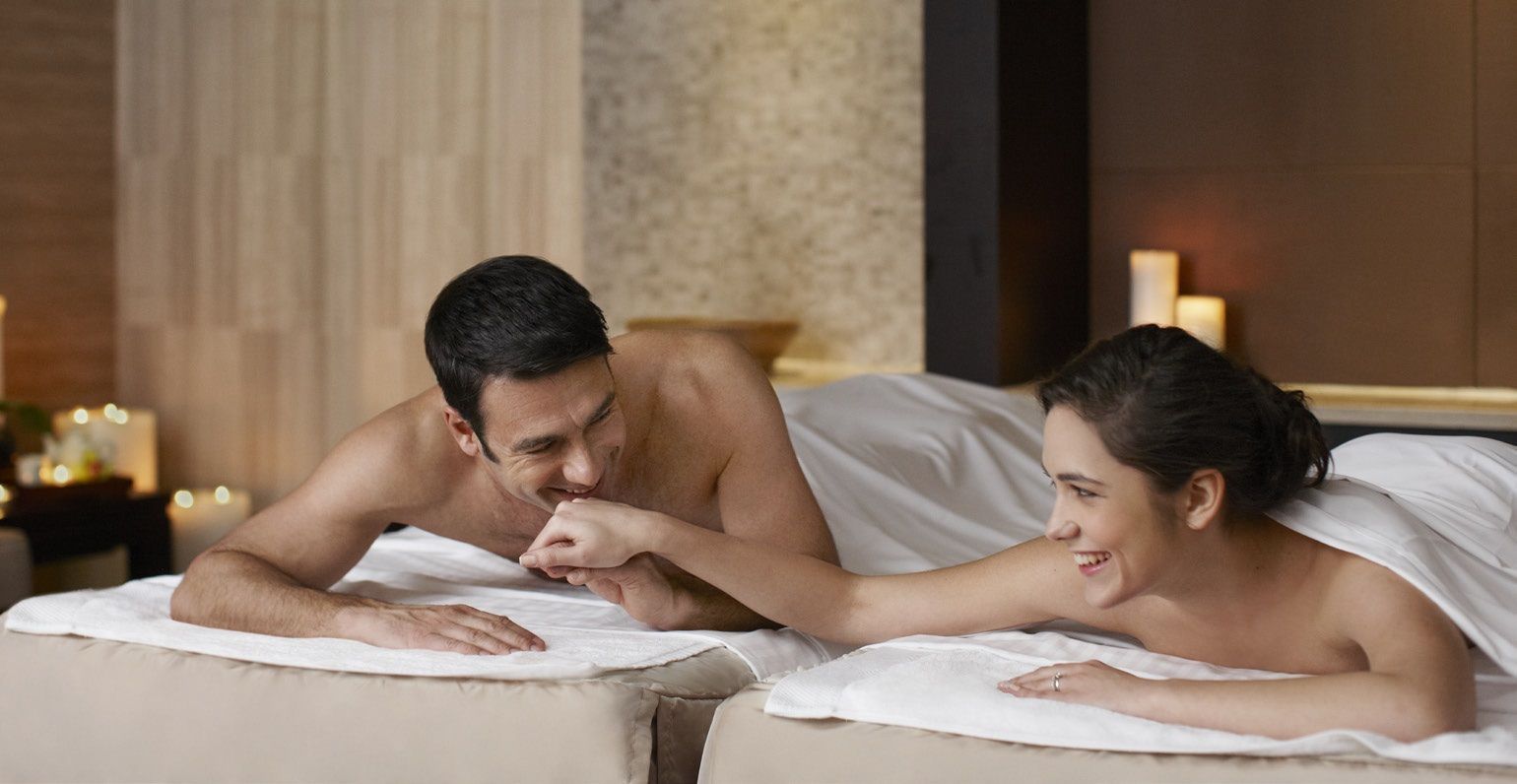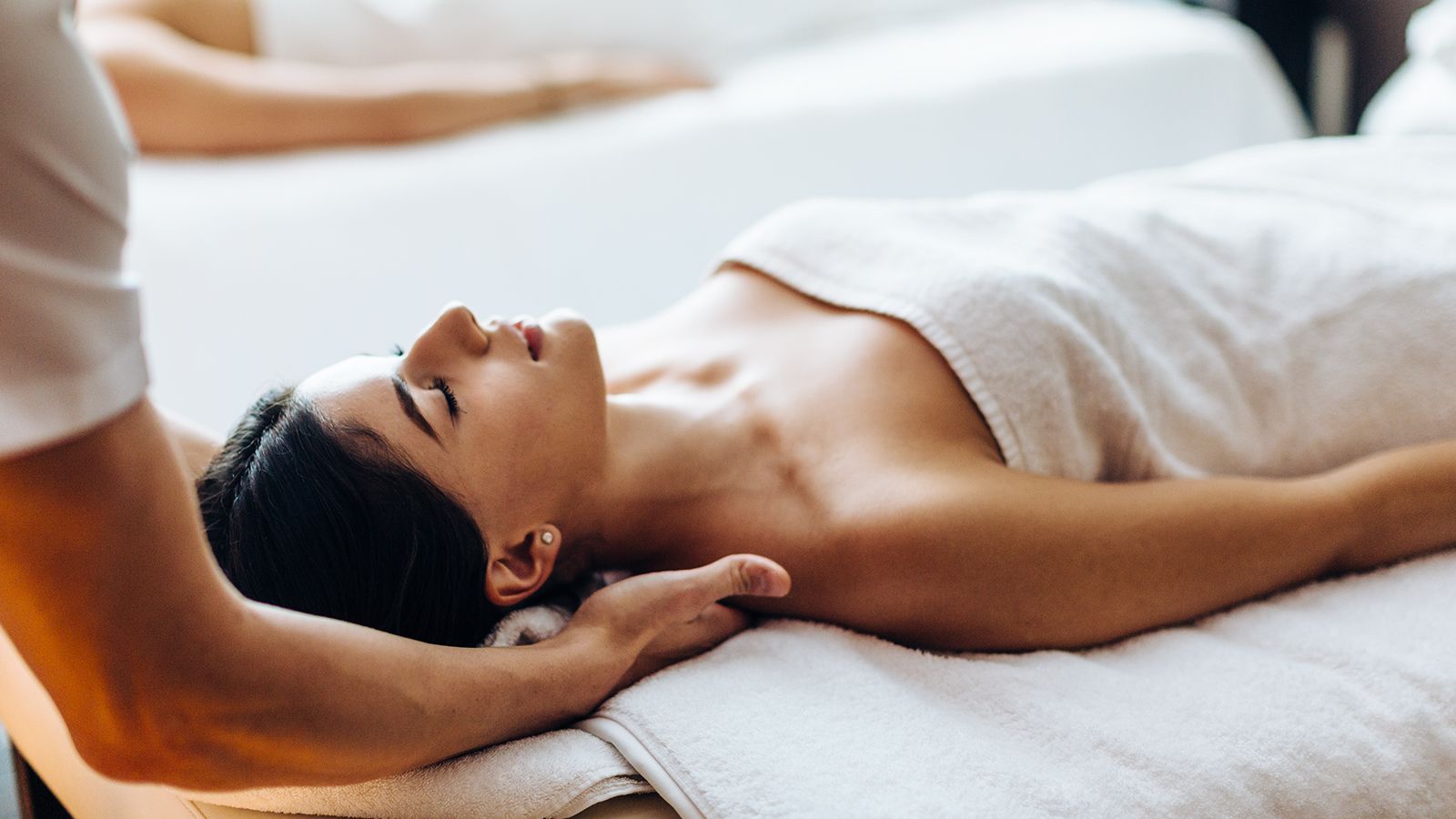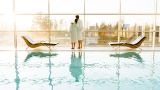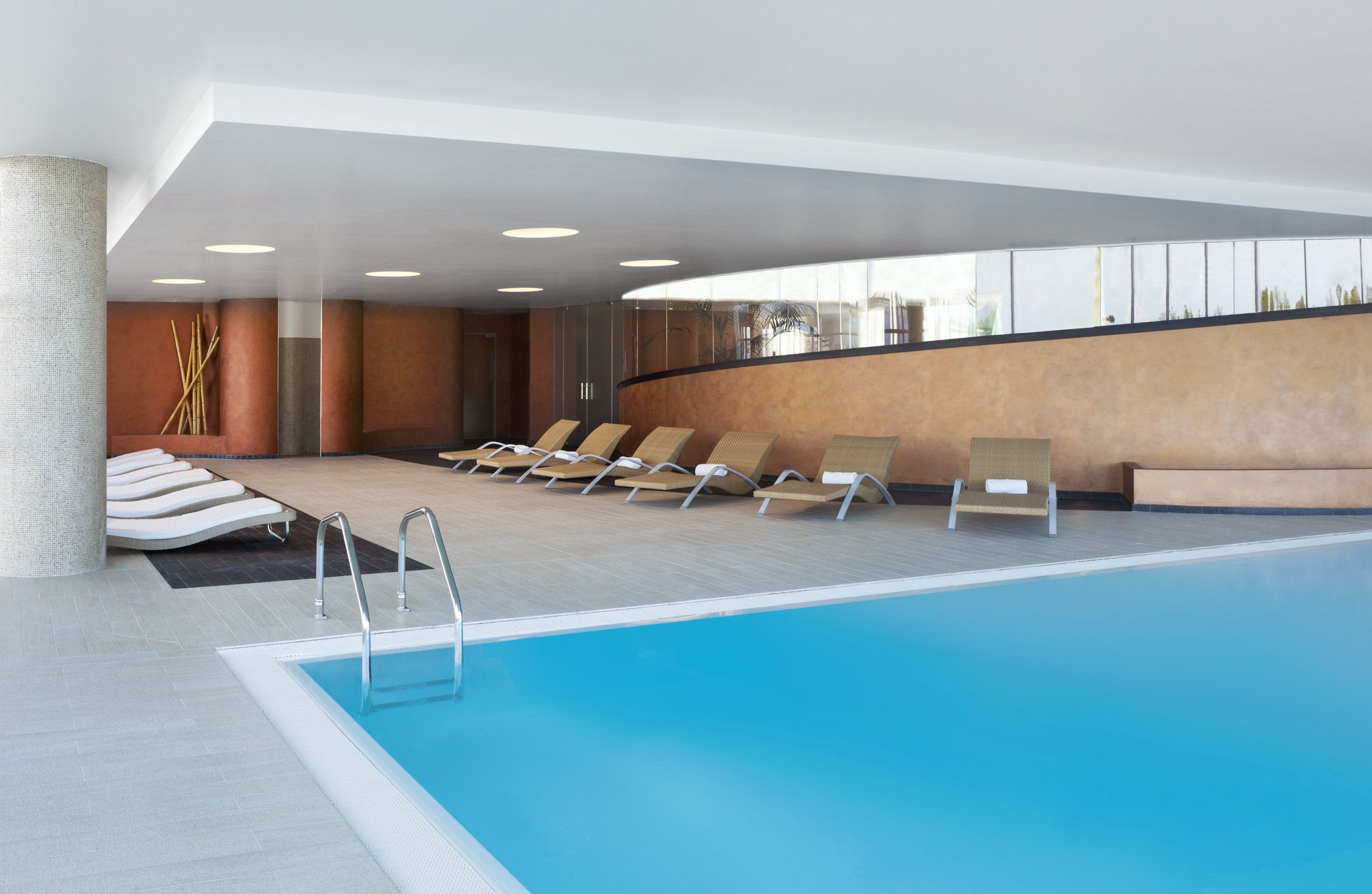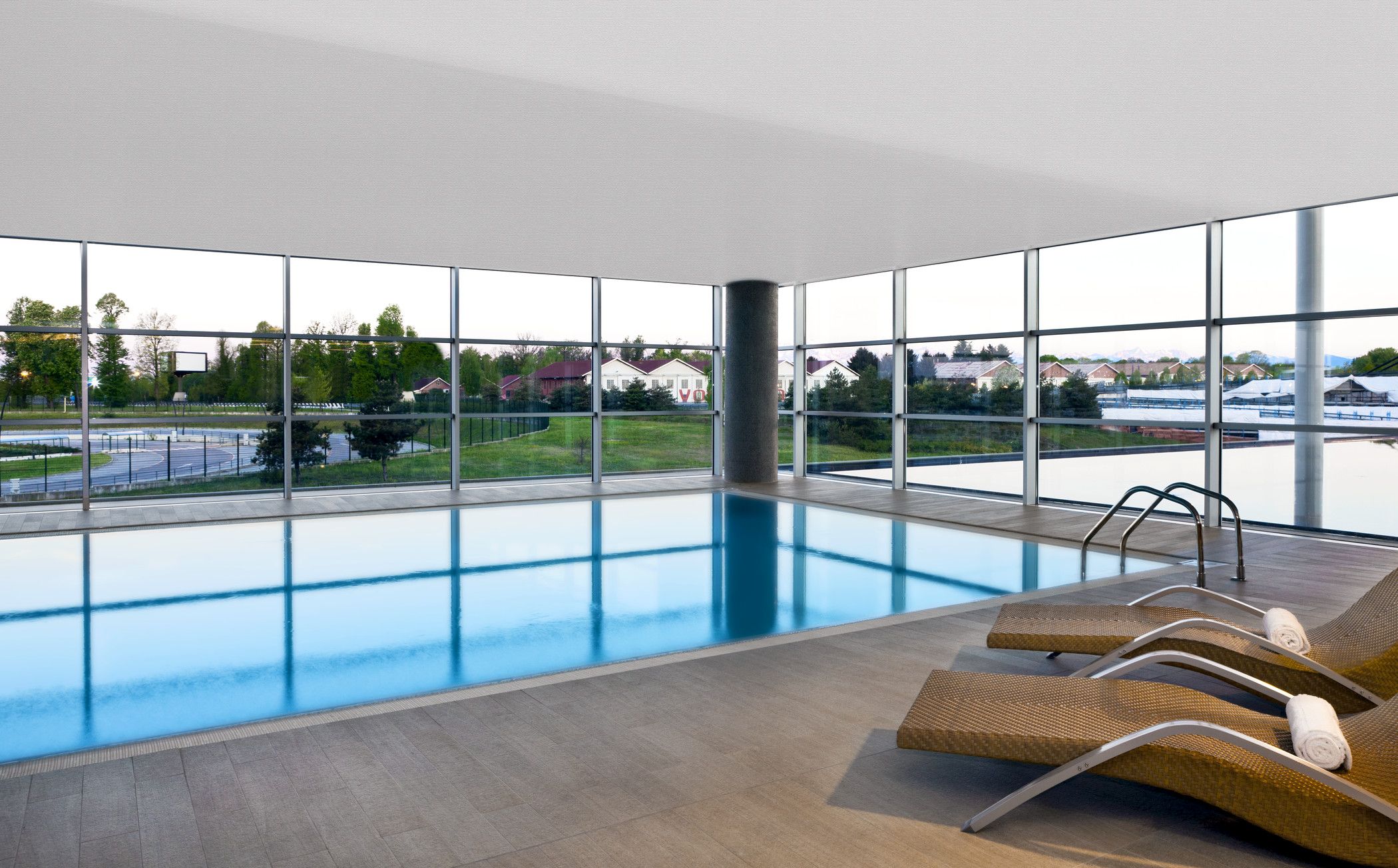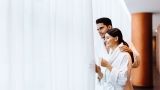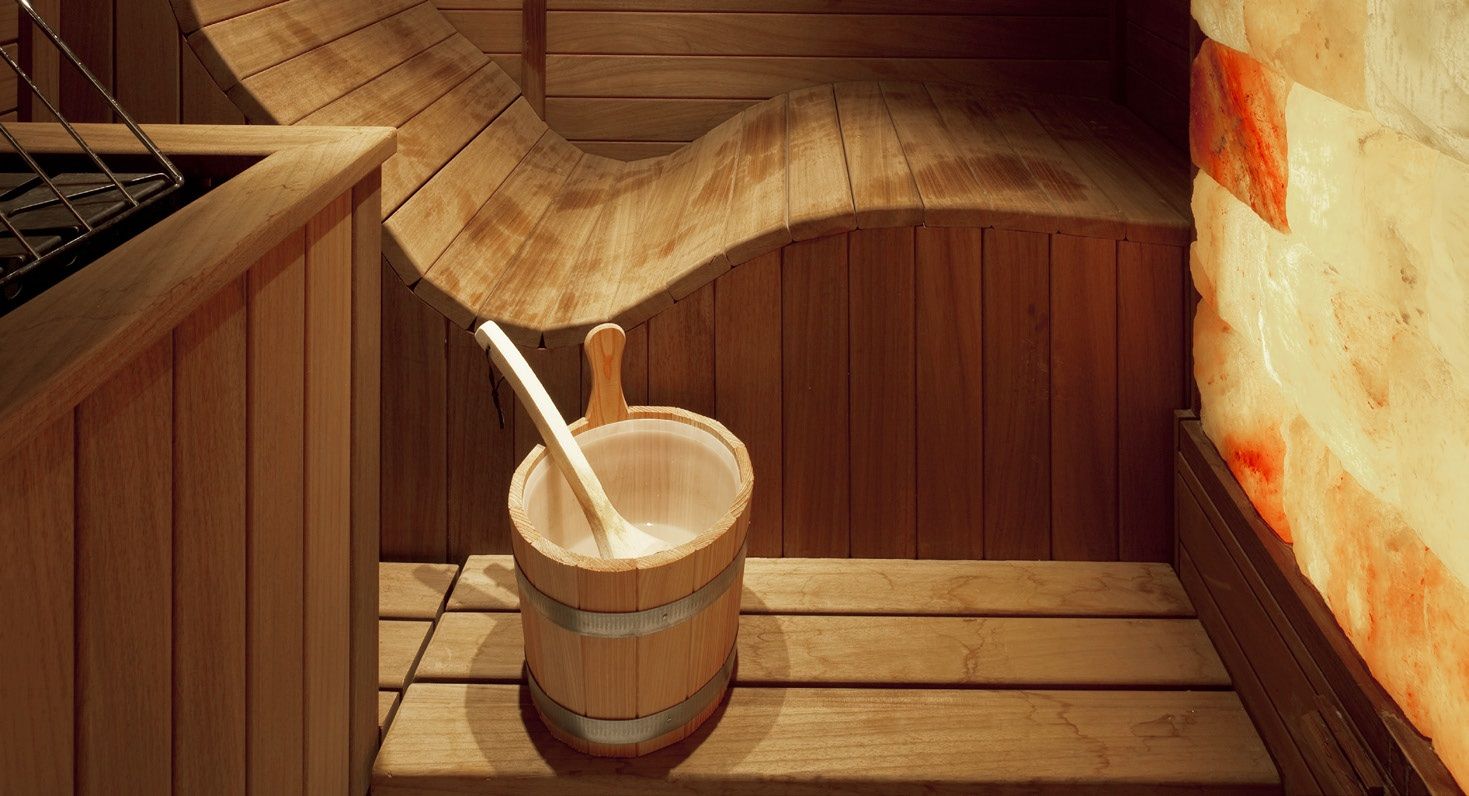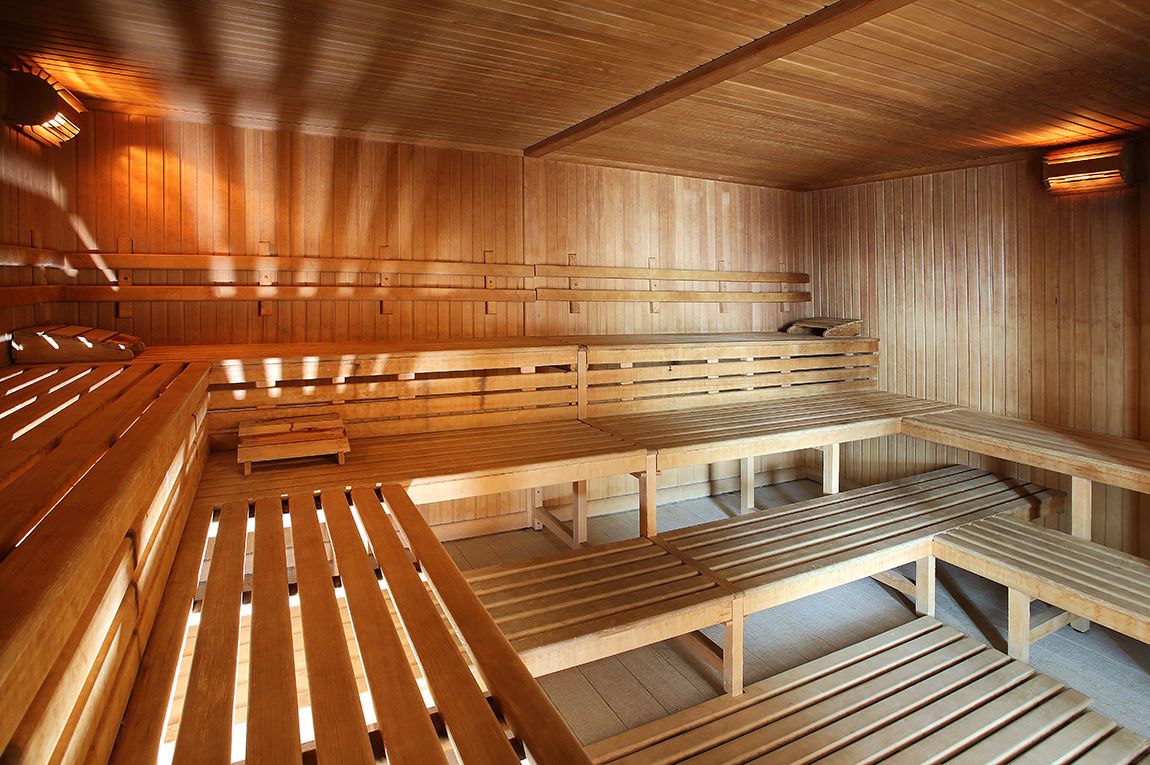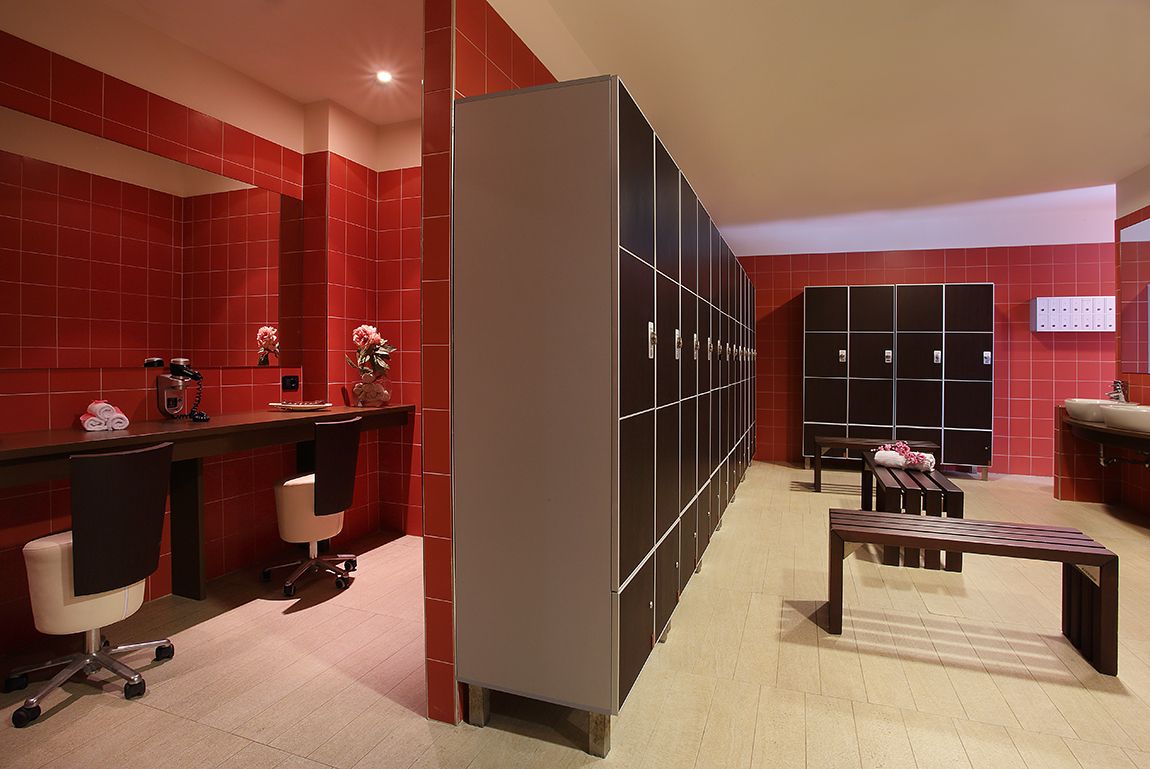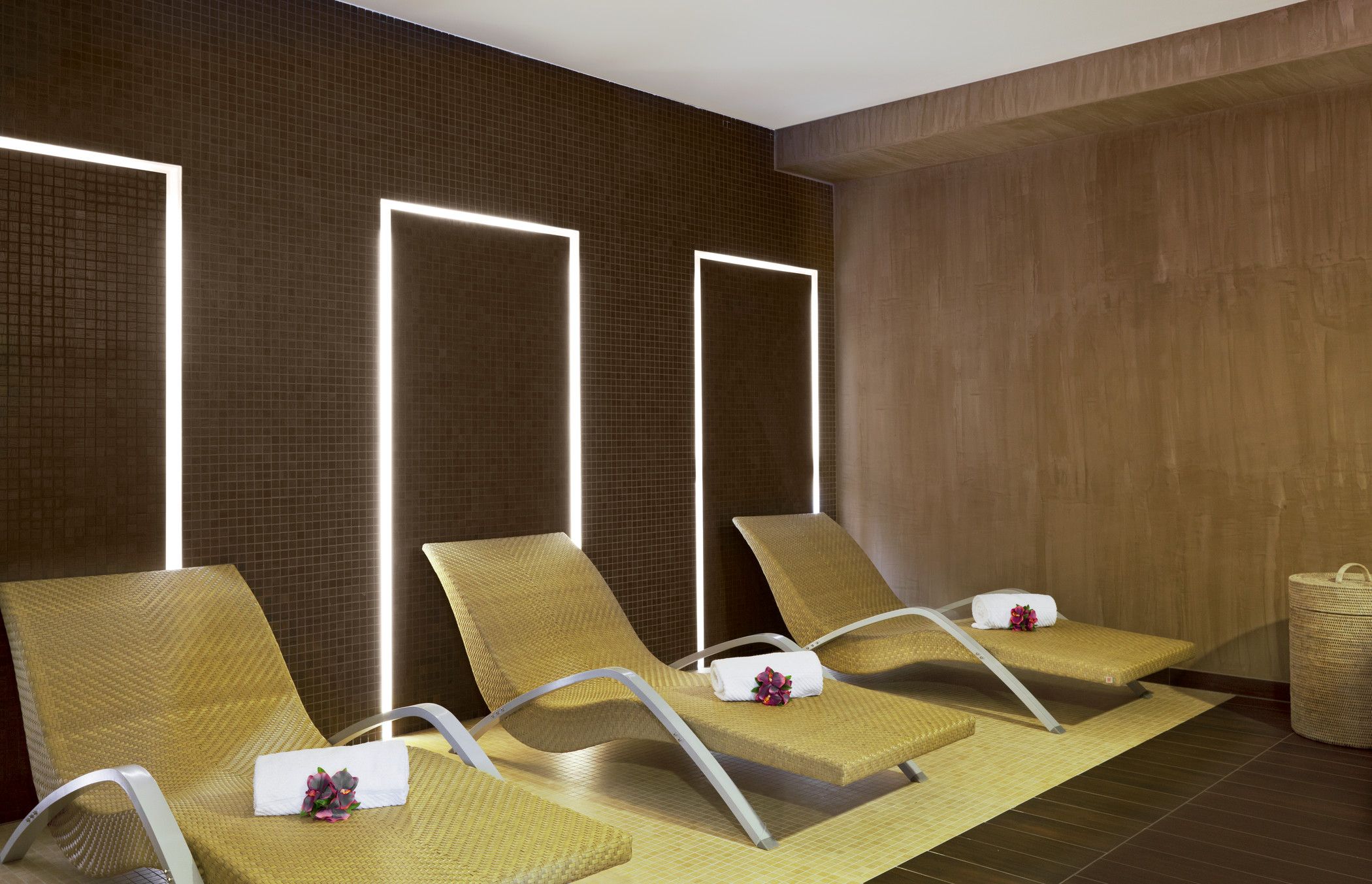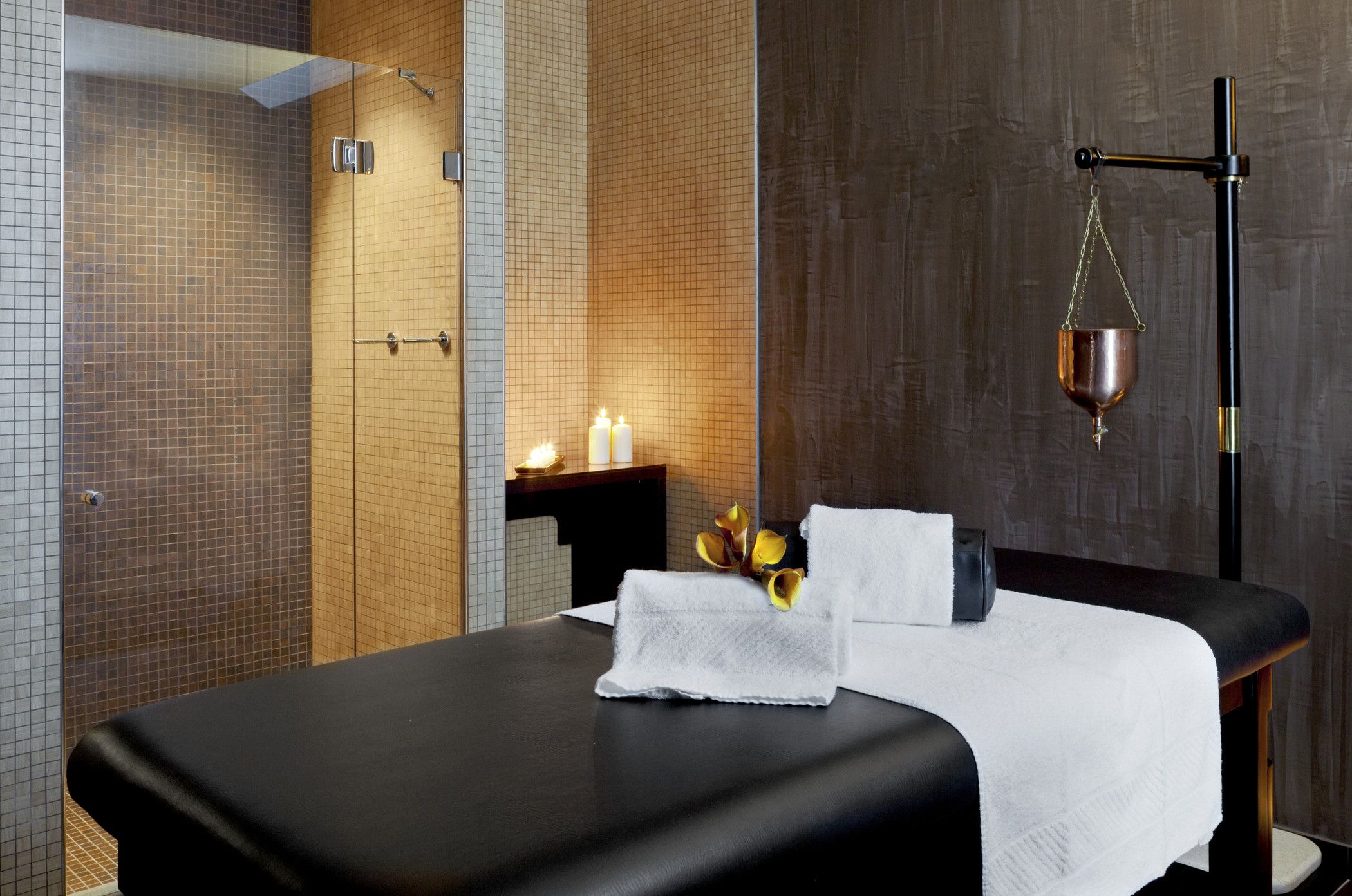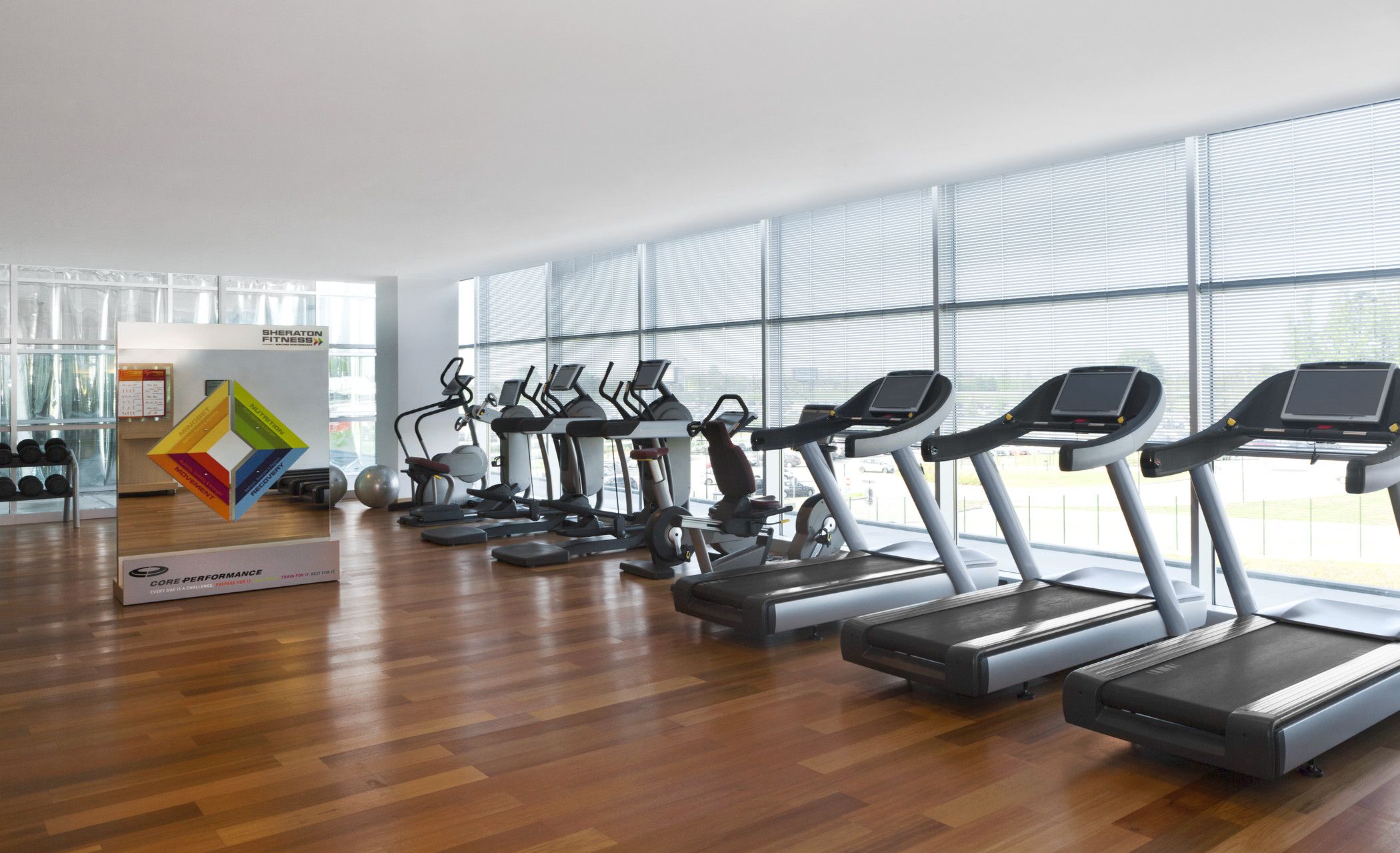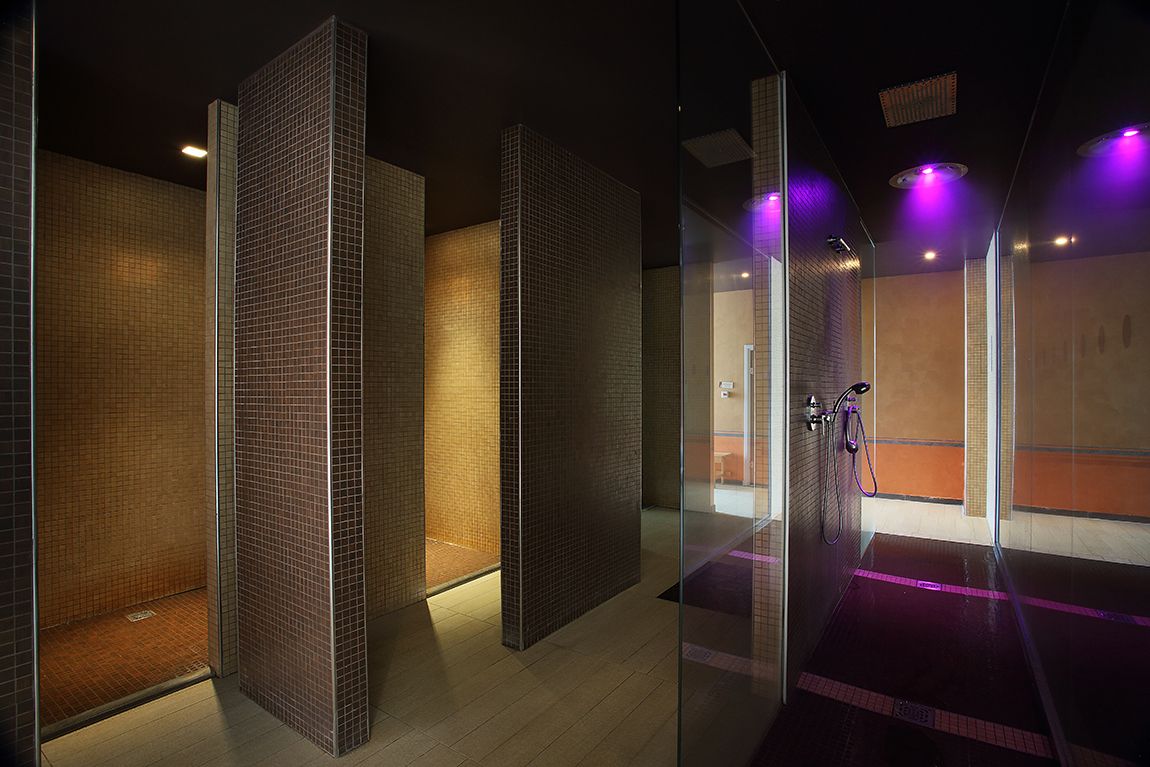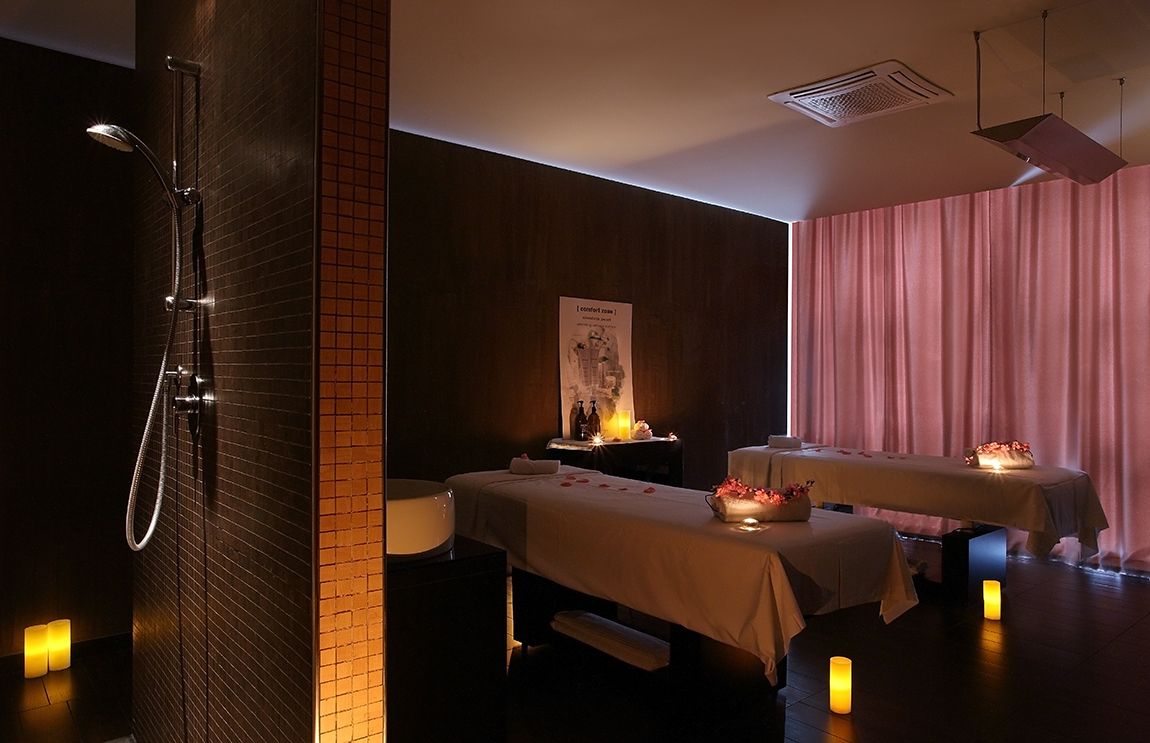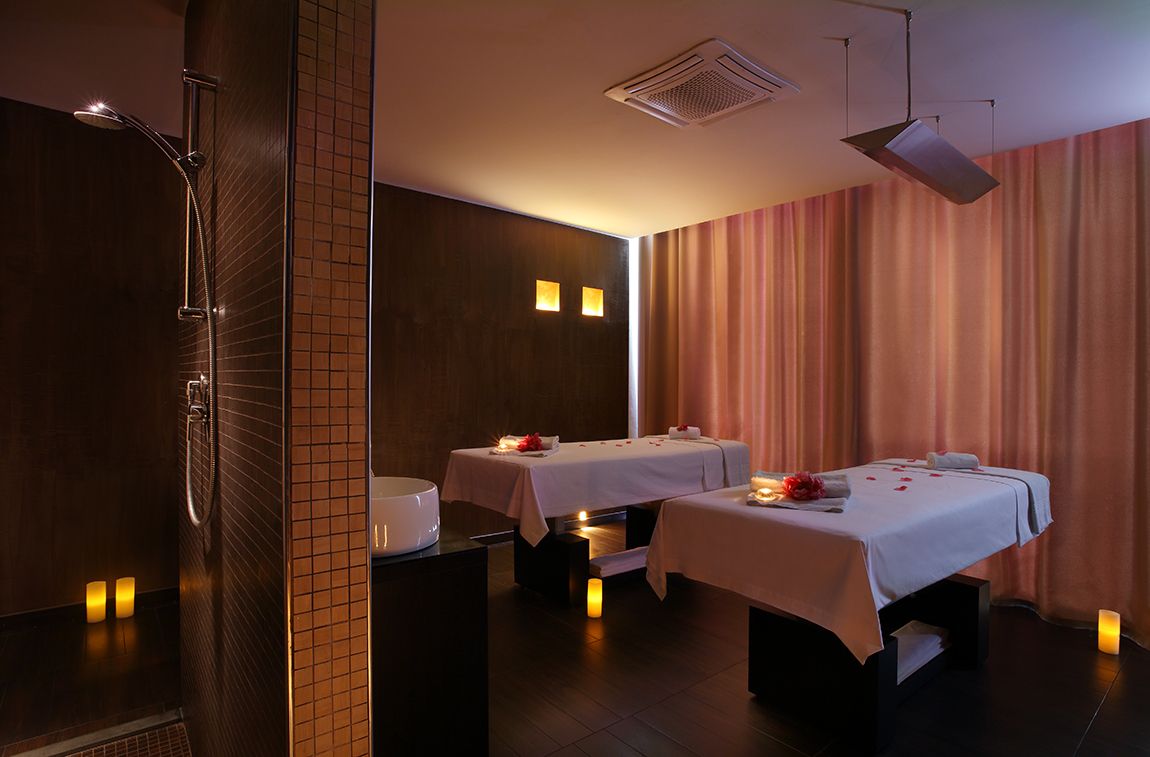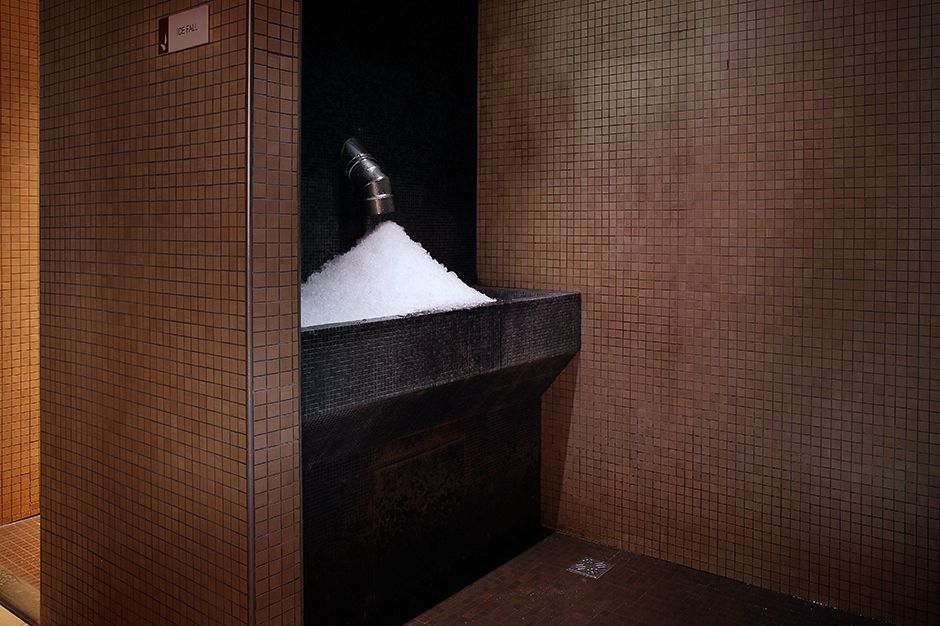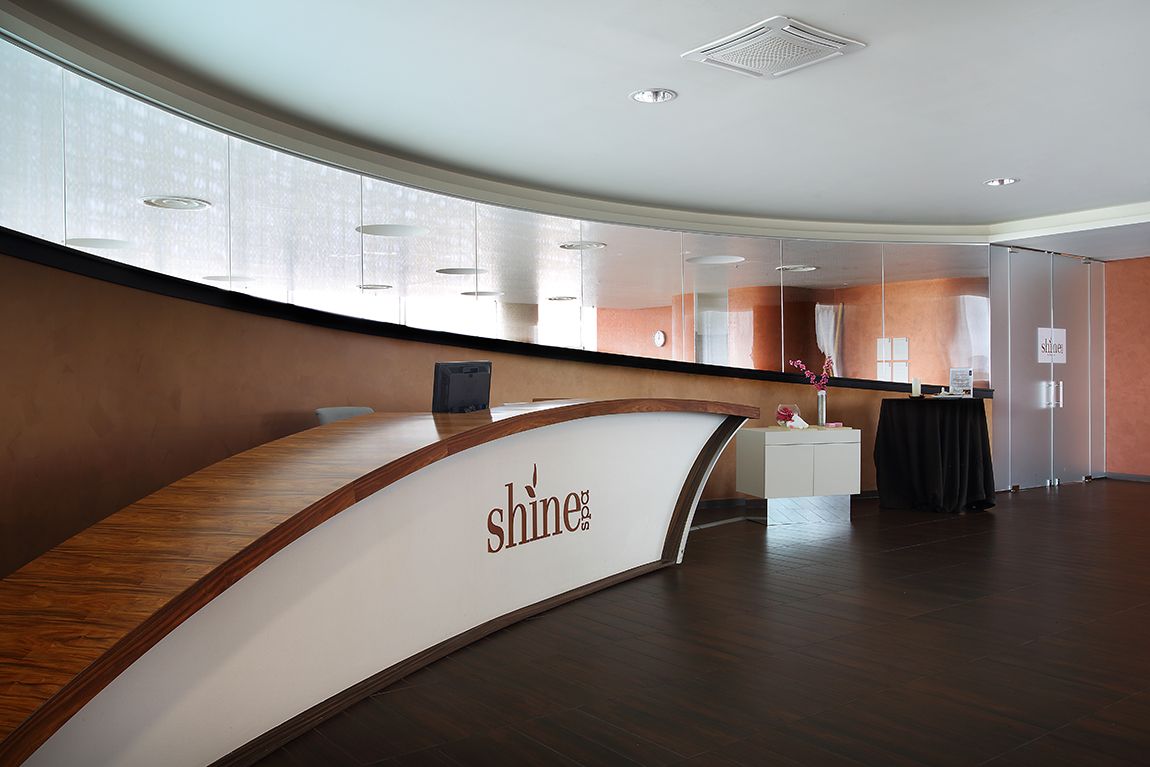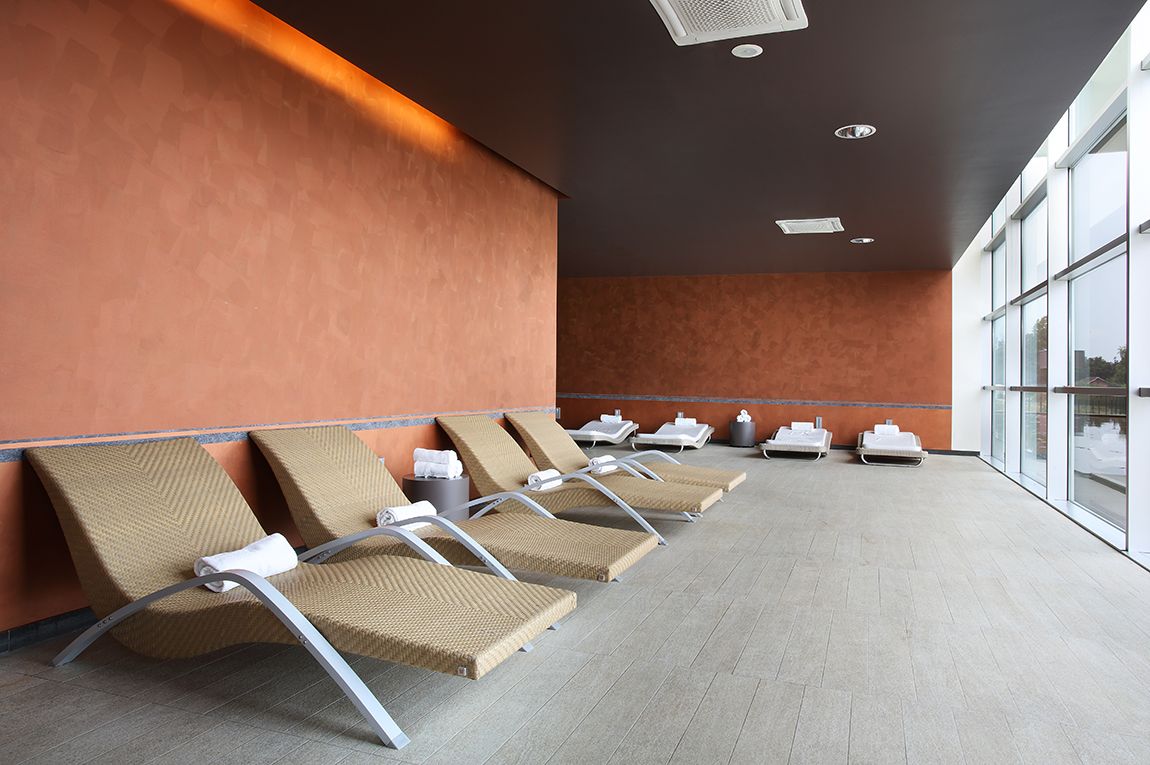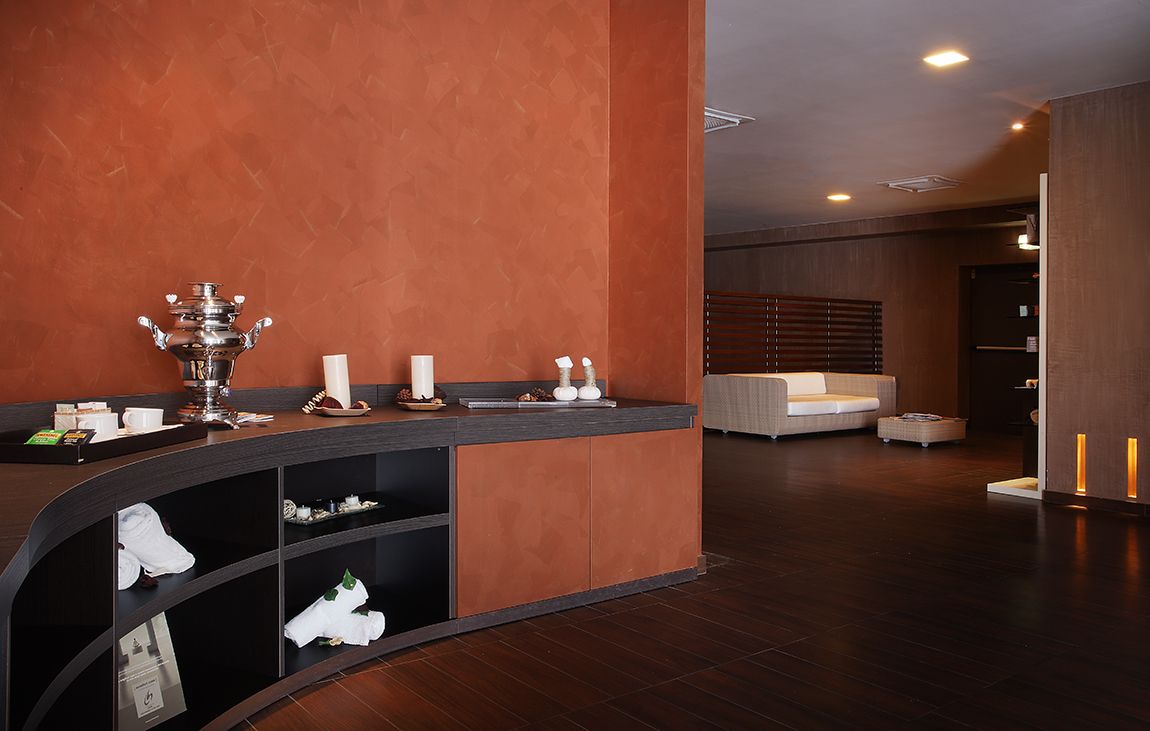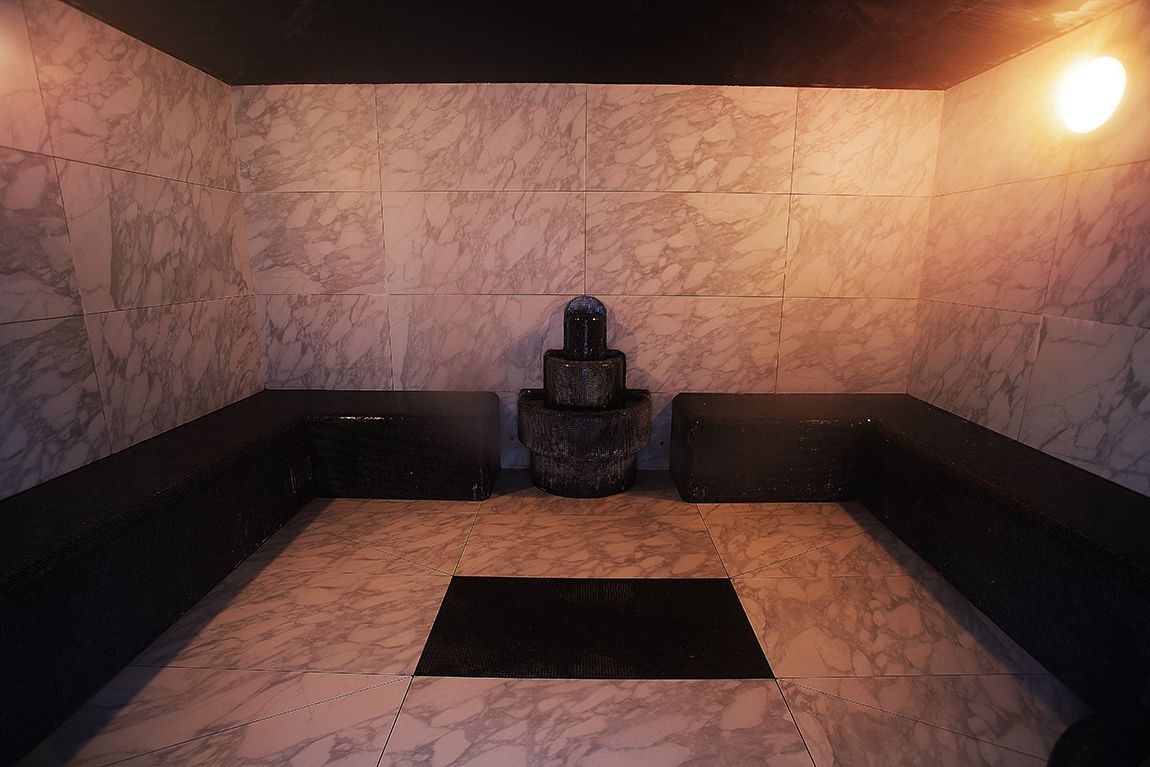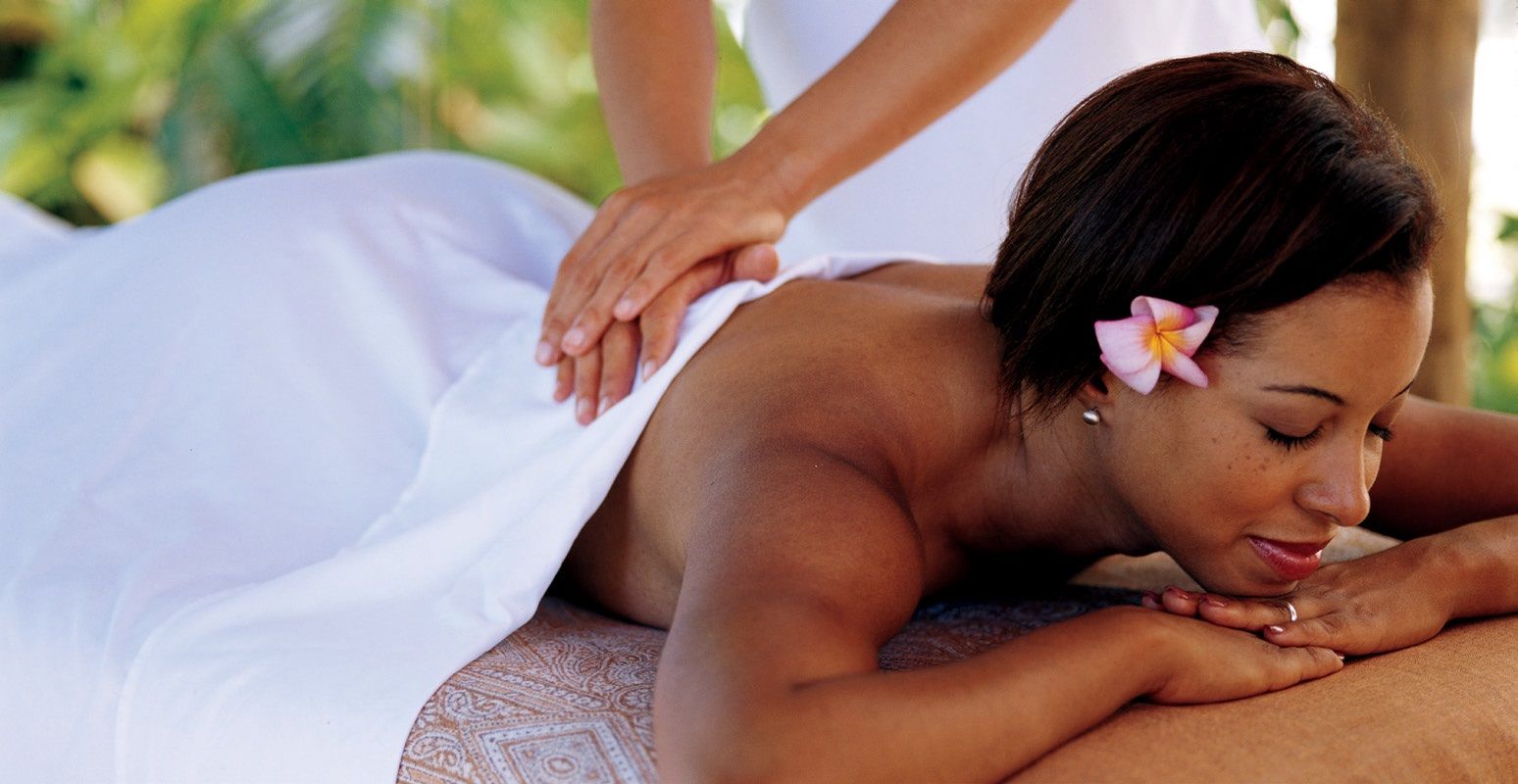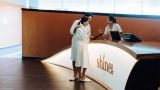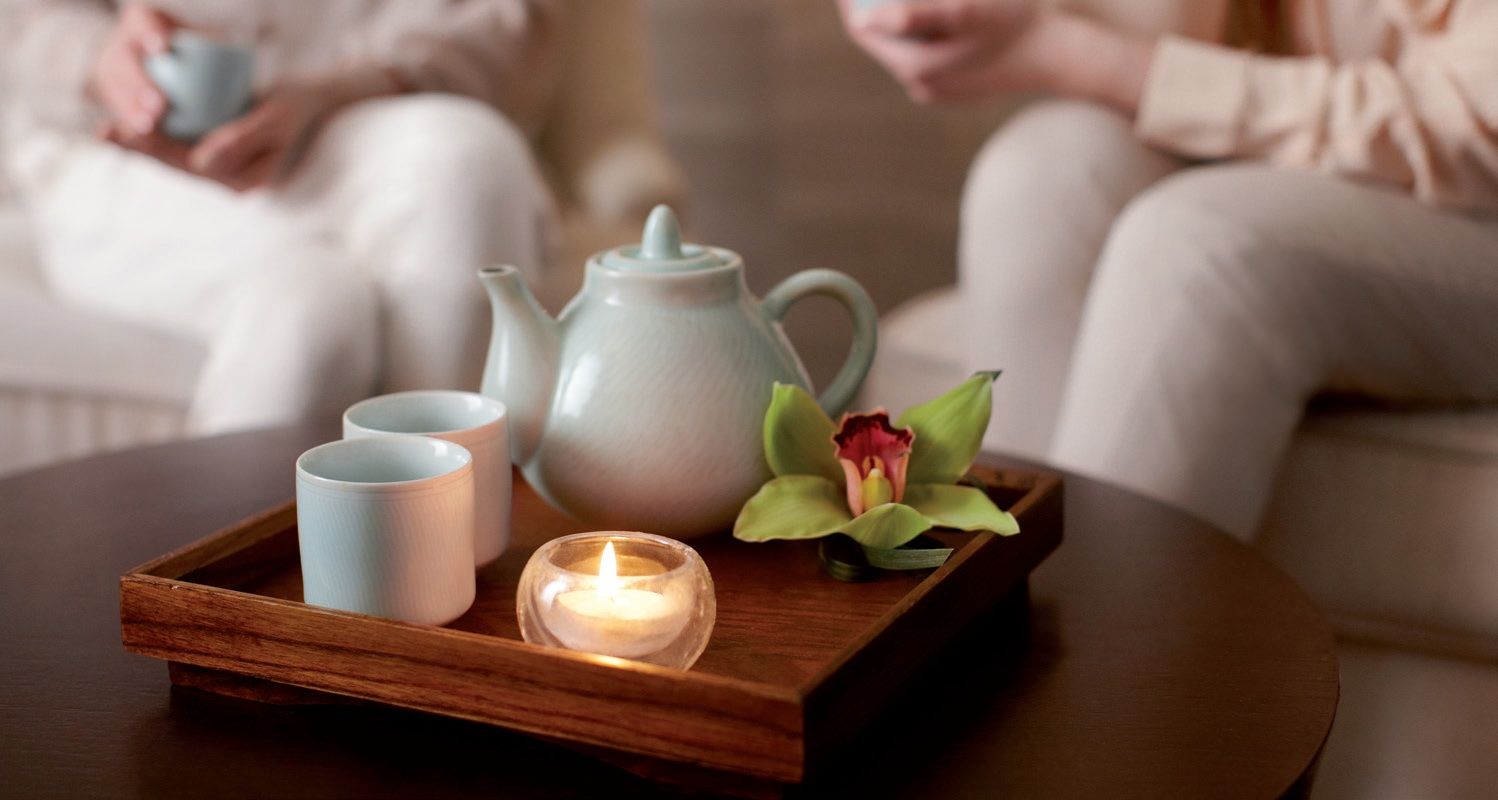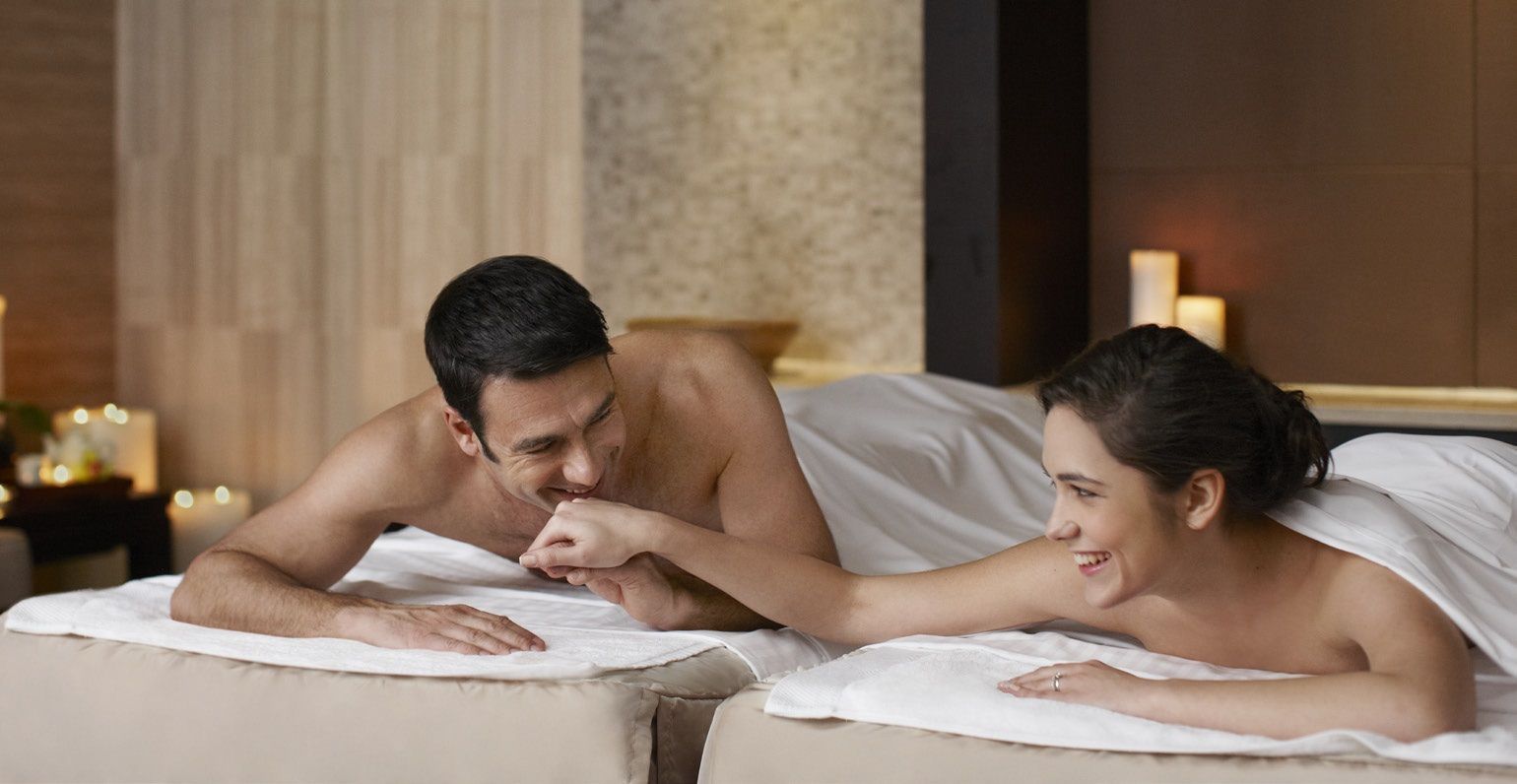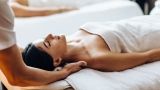 Ultimate relaxation
At our Shine Spa for Sheraton™, certified therapists will help you renew mind, body and spirit with our premium beauty products, brand member of the Technogym group, and different treatments: massages of all kinds (hot stone - relaxation...), facial and body programmes, manicure, pedicure, special treatments for couples, men and new mums and rituals like Hammam, sacred nature and aromasoul scrub.
From the warm atmosphere to the welcoming therapists, everything you see and feel here was carefully chosen to help you relax, feel pampered and have fun at the same time.
Come and indulge your senses with our unique and truly sensational new Shine Spa for Sheraton™.
Treatment Options
Entrance
Accesses to Wet Zone, Shine Pool and Fitness Area
Sheraton Exclusive treatments
Sleep therapy, Mindful Massage, Antistress funcional massage, Lymphatic drainage massage, Basic Salt Ritual, Hydraplus, Decontrating massage, Sea Ritual
Shine spa treatments
Shine Aromatheraphy, Shine Face, Antiage & Lift Up
Beauty treatments
Couple massages, Psychosomatic massages and other treatments
Beauty treatments for Men

Waxing, Manicure and Pedicure aesthetic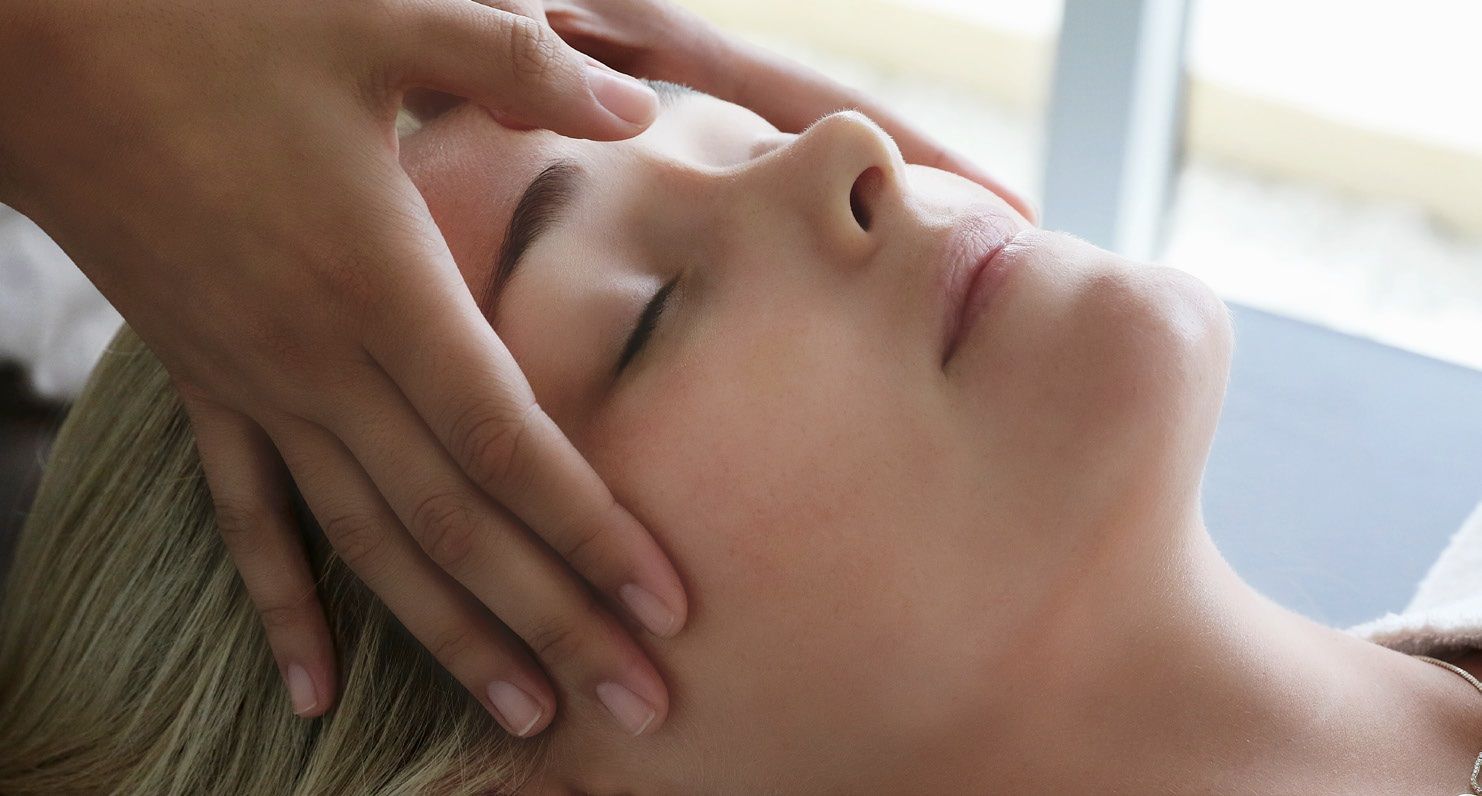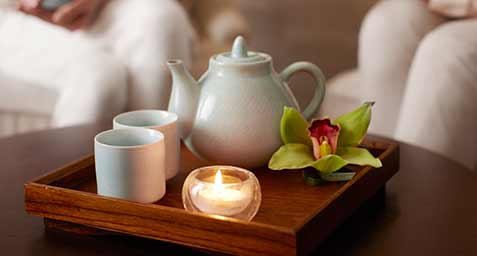 To guarantee you a special treatment experience, we have taken spa traditions from all over the East and the West and combined them. The result is a fabulous spa created just for you. In an area of about 850 square meters, we take care of your body and mind, offering you the best in order to promote well-being and inner tranquillity.
Find your glow. Brighten your mood. Enjoy the moment. Shine Spa for Sheraton™.
The best place to stay relaxed and fit during your trip.
5 massage cabins for treatments (1 is for couple treatments)
Gym by Sheraton Fitness
Wet zone (additional charge): solarium, sauna, steam bath, ice fall, cold fog, cold rain
Large relaxation area with more than 20 beds. See more about our massages
Indoor swimming pool with a view (additional cost for external guests)
Embark on a truly personal journey of ancient philosophies and western practices adapted to suit today's lifestyles work in harmony with the inner intelligence of the body, helping it to rebalance in times of change and stress.
Oriental-inspired massages calm the mind and help to soothe stress, headaches and migraine.
* Massages and treatments prices shown are excluding VAT (rate is 22%)