Before immersing yourself in a world of wellness and relax, take a note of our beauty tips.
Sauna or Hammam?
Hot temperature lovers only
The sauna with a temperature among 80° and 90° Celsius allows an important skin breathability in order to increase the immune defences.
Important to note that higher you sit, higher the heat will be.
The air inside a sauna is dry and is highly recommended for those suffering from hypertension.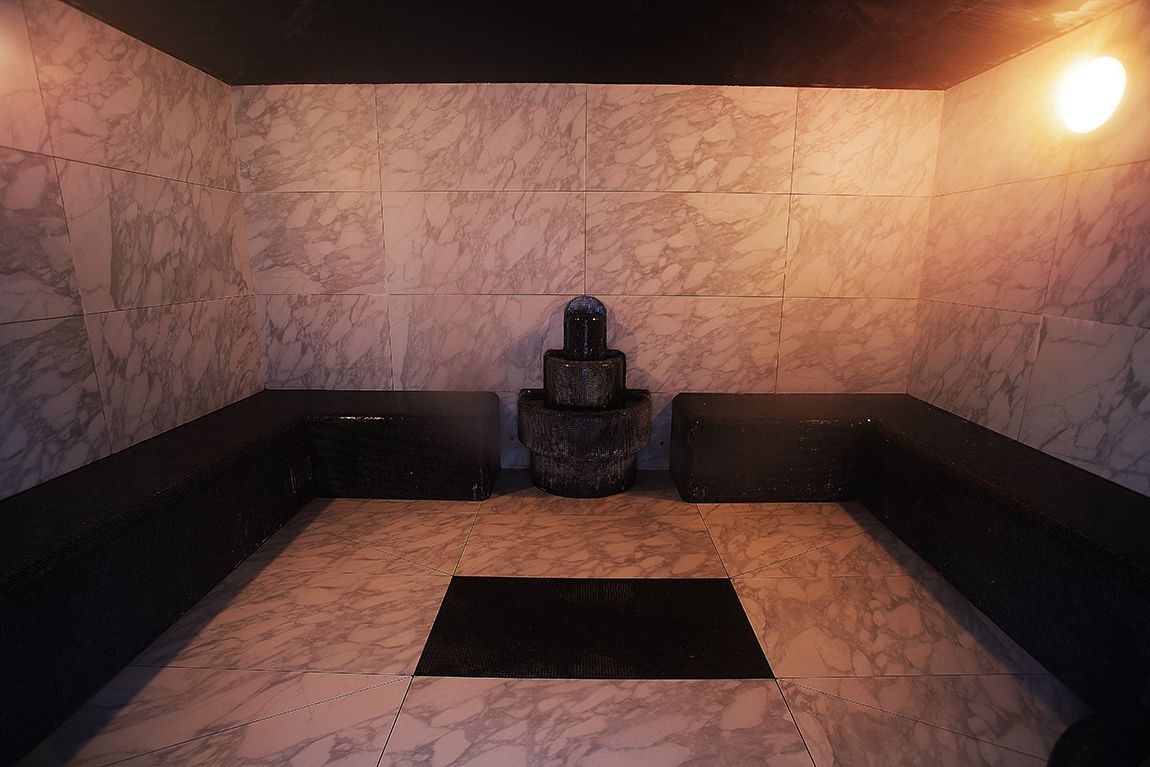 The Hammam or Turkish bath, most commonly Steam Room allows the skin's pores dilatation and most important, a renewed mental and physical balance. It is highly recommended for all skin problems such as rash or acne.
Is highly recommended too for those suffering from problems related to the breathing apparatus or for those with fluid retention. Last but not least some benefits against insomnia.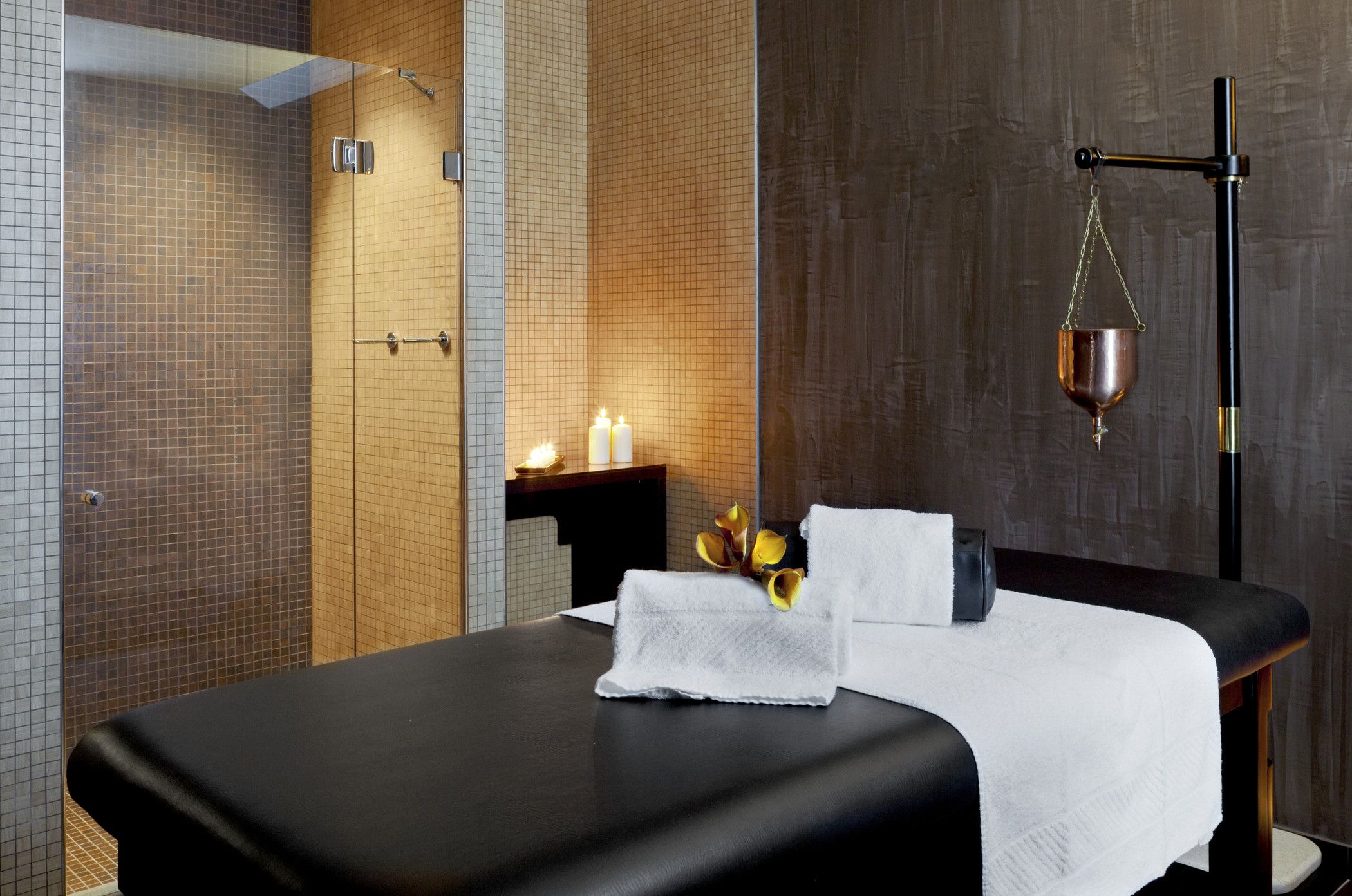 WAX PRO AND CONS

For all the "waxing addicted", we provide some handful information to know before starting your beauty session.
Hot wax
Pro
The heat helps the hair follicle to expand, encouraging the hair removal.
Hairs become weak and therefore more sparse.
Cons
Not recommended for those with sensitive skin or has varicose veins.
Cold wax
Pro
Much faster execution than that hot wax.
Suitable for those who suffer from circulation problems and sensitive skin.
Cons
On average, the treatment lasts slightly less than that hot one.
couple wellness
Increase your happiness by strengthening your relationship
The couple well-being is often the result of individual well-being. Psycho-physical balance is often synonymous with a healthy and regular life couple.
Everybody deserves quality and relaxing time to get away from the daily routine... so why not with your partner?

Here some suggestions tailored to rediscover the well-being and let yourself be pampered with your sweet heart.
Suite Shine Spa | 90min.
"Rose petals and champagne" couple massage (30 minutes), including yoghurt, fruits, a glass of sparkling wine and herbal tea.
California Shine Massage | 45min
A Psychosomatic massage that will recover from stress, re-balancing body and mind. This massage regenerates the immune system.
From Tuesday to Friday

8:30 AM - 10:30 PM

From Saturday to Monday

10:30 AM - 10:30 PM