How to reach Us
Our Shine Spa for Sheraton is located on the 1st floor at the Sheraton Milan Malpensa Airport Hotel; View larger Map.
Just in front of Malpensa's Terminal 1 and conveniently located just 30 minutes from downtown Milan and few miles from Milan Exhibition Center.
Malpensa Express train connects Malpensa Airport Terminal 1 with the main railway stations of Piazza Cadorna and Milan Central Station.
Malpensa Shuttle bus brings affordability and convenience to the short trip to downtown Milan and Fiera Milano Conference Center. The bus stops just outside the hotel.
Contact Us
Sheraton Milan Malpensa Airport Hotel & Conference Centre
Strada Statale, 336
21010 Ferno (VA), Italia
T +39 02 23351
T +39 02 23352500
M +39 3371054789
F +39 0223353536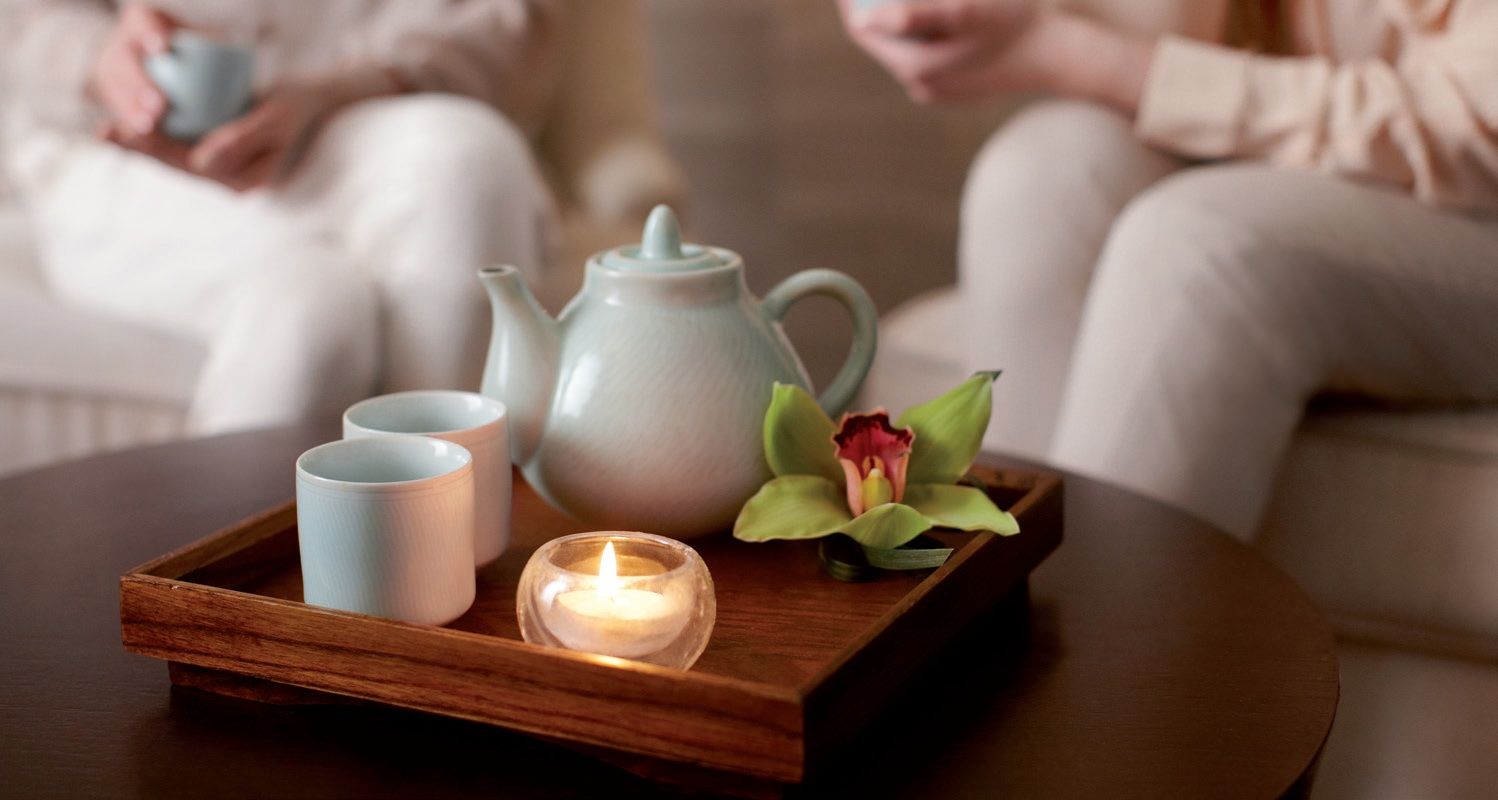 Dress Code
It is usual to wear just the bathrobe and slippers provided in your personal locker. You will be given the opportunity to disrobe and cover yourself in privacy. Throughout your treatments, your body will be covered by towels. At no time during your treatment will you be fully exposed.
Swimming Pool
All swimmers must wear a swim cap and slippers. We recommend that all swimmers have their own swim caps. Swim caps are available on sale at the Spa, bought at the price € 5
Communication
Prior to the start of your treatment, tell your therapist the areas you would like to focus on, and any areas to be avoided. During your treatment, let the therapist know if you feel any discomfort. Communication is the key to getting the full benefit from your Shine Spa for Sheraton™ experience.
Shower
We suggest a quick shower just before your massage or treatment in order to relax and wash off any salts, minerals or chemicals that could clog pores when mixed with oils or other treatment products.
Health concern
We recommend a personalized medical consultancy before choosing some treatments in case you may have some health problems.
Valuables and jewelry
It is best to leave all valuables in your room safe. If you happen to be wearing them when you get to the spa, you can use the lockers available in the dressing room.
Treatments
Close your eyes. Allow your mind to be free. Breathe deeply. Remember, this time is your time. Shine Spa for Sheraton™.
Timetable:
From Tuesday to Friday 8.30 am to 10.30 pm
From Saturday to Monday 10.30 am to 10:30 pm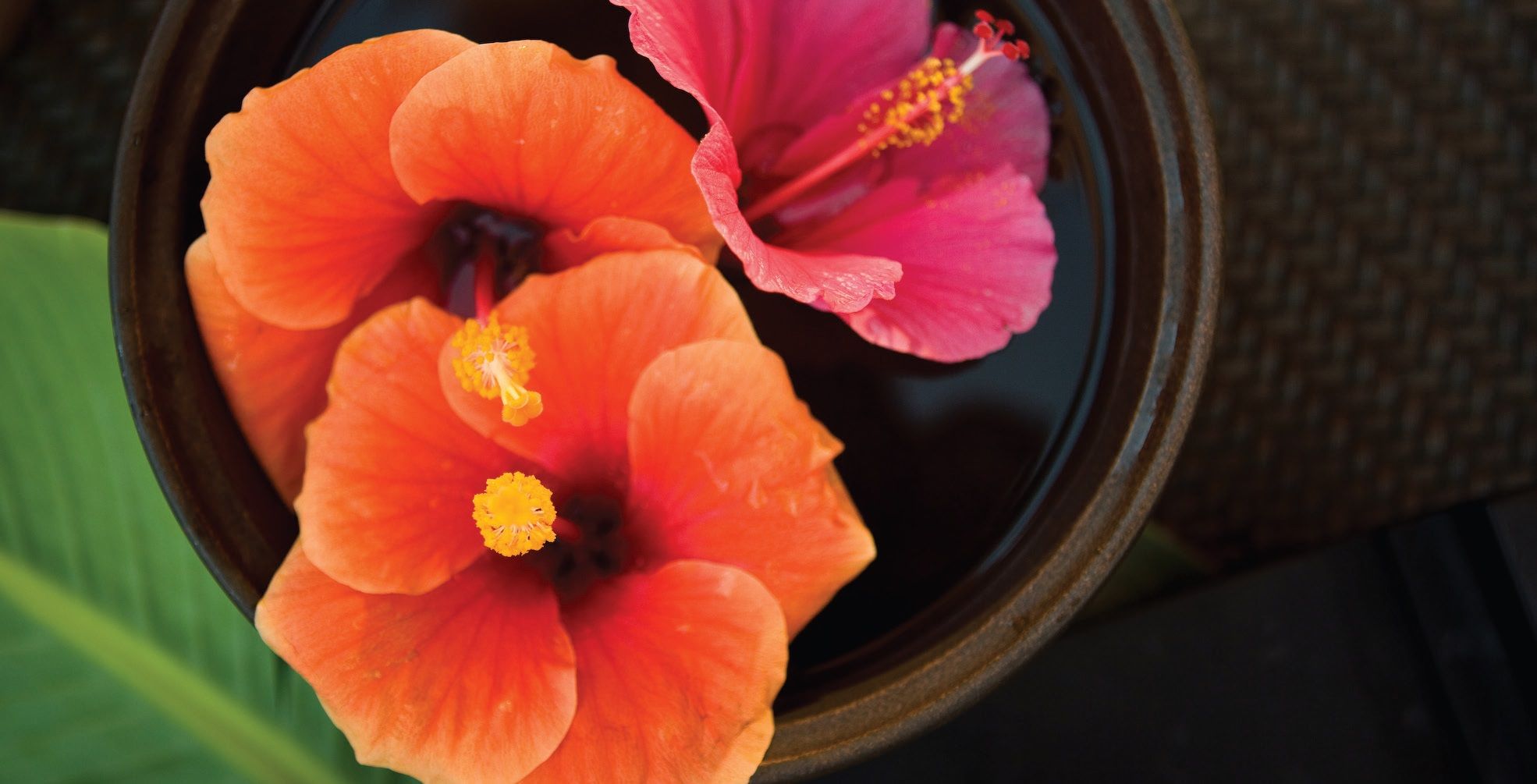 Peacefulness and privacy
The spa environment is one of tranquillity and relaxation. Please respect the peacefulness and privacy of other spa guests. Anyone under 16 years of age must be accompanied at all times by an adult. Please, do not use any of the spa facilities if you have consumed alcohol, drugs or medication within the last three hours.
Gift token
No better way to introduce to Shine Spa for Sheraton™ benefits someone you know giving a gift token.
They are perfect for any occasion and available for individual treatments, packages, Spa Party and Bride or special events.
Reservations
Schedule your appointments in advance to ensure your preferred treatment or therapist is available.
Bookings made on the day of service and walk-in appointments are always welcome, based upon availability.
All reservations must be secured with a major credit card and telephone number.
Take time
Take yourself time to enjoy the steam, sauna or swimming pool prior to your treatments. This will relax and warm the muscles and will increase the therapeutic benefits of treatments themselves. We suggest arriving 30-60 minutes prior to your first treatment. Respect yourself and others by turning off communication devices prior to entering the spa, locker rooms, fitness and treatment areas.
Cancellation Policy
24-hours' notice is required for changes or cancellations in order to avoid full payment.
Arriving late for a treatment you reduce the length of your treatment, with full charges applied.
From Tuesday to Friday

8:30 AM - 10:30 PM

From Saturday to Monday

10:30 AM - 10:30 PM