The journey inside a sensory experience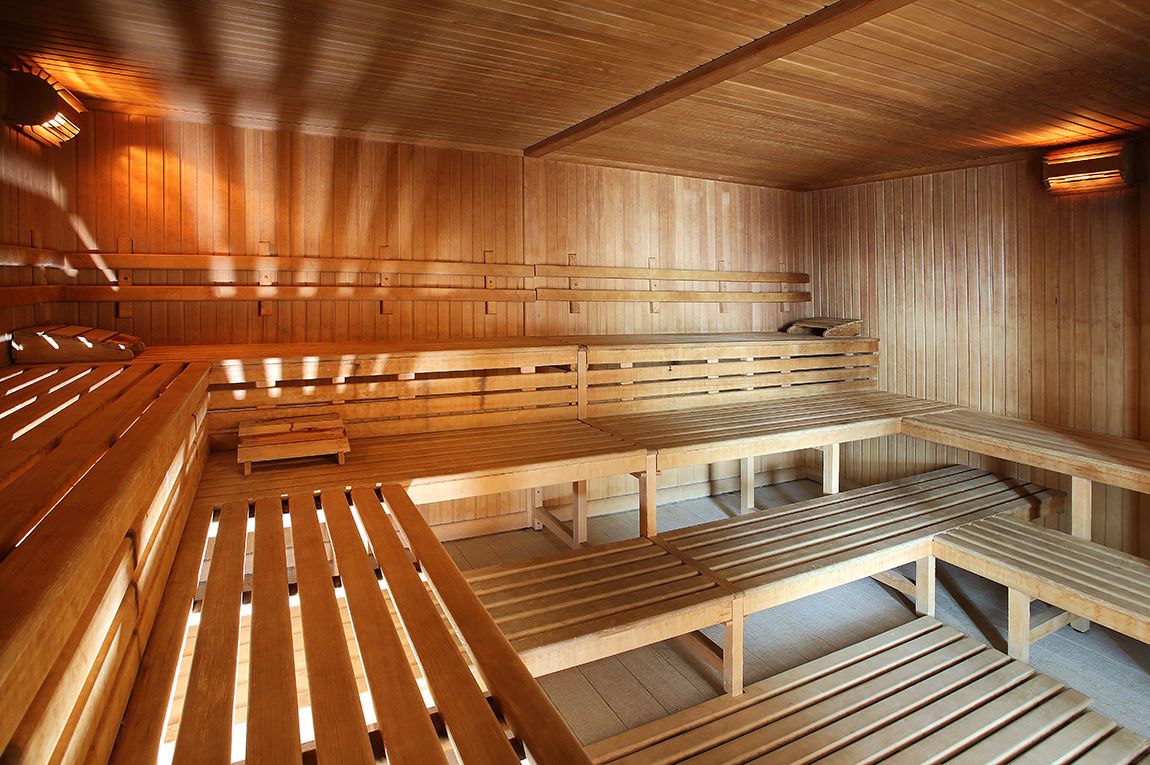 FINNISH SAUNA
The Finnish sauna, is a place for physical and mental relaxation, providing a scented steam environment to clear the senses. It also includes a steam room, a classic sauna that has a purifying effect on the body.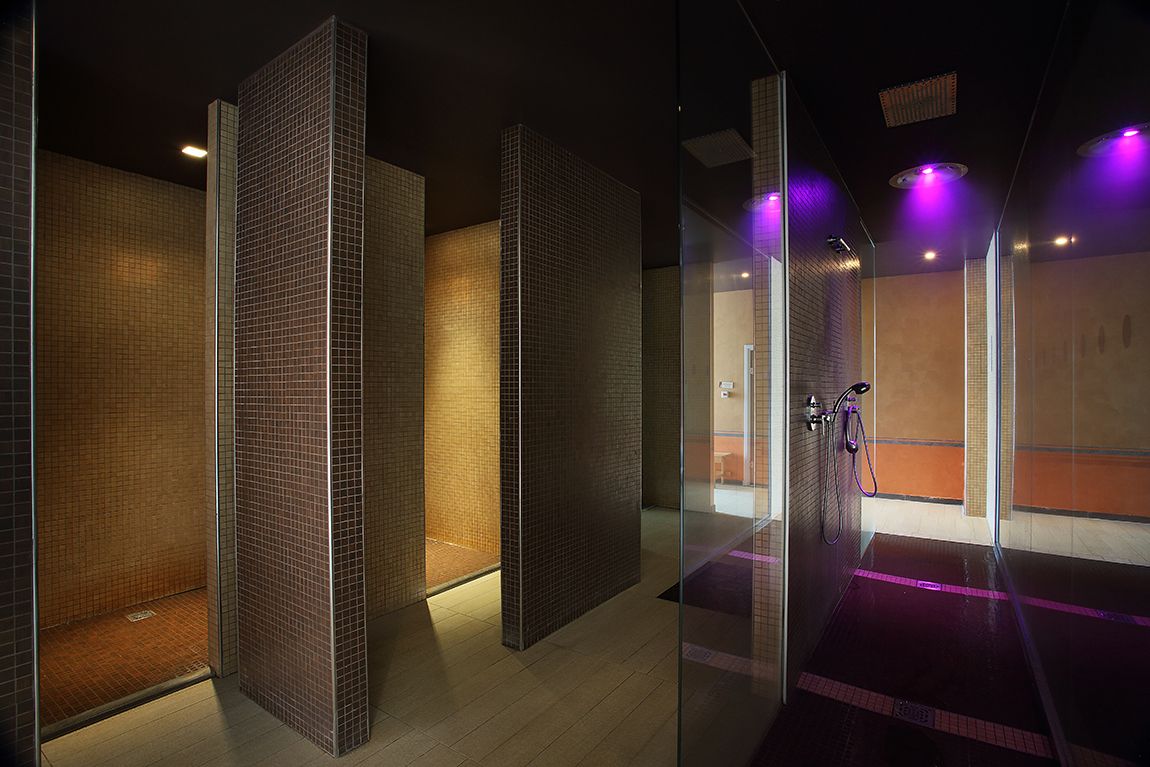 EMOTIONAL SHOWER
Enjoy even the emotional showers, that like tropical scented rain help to relax the body and to give it strength.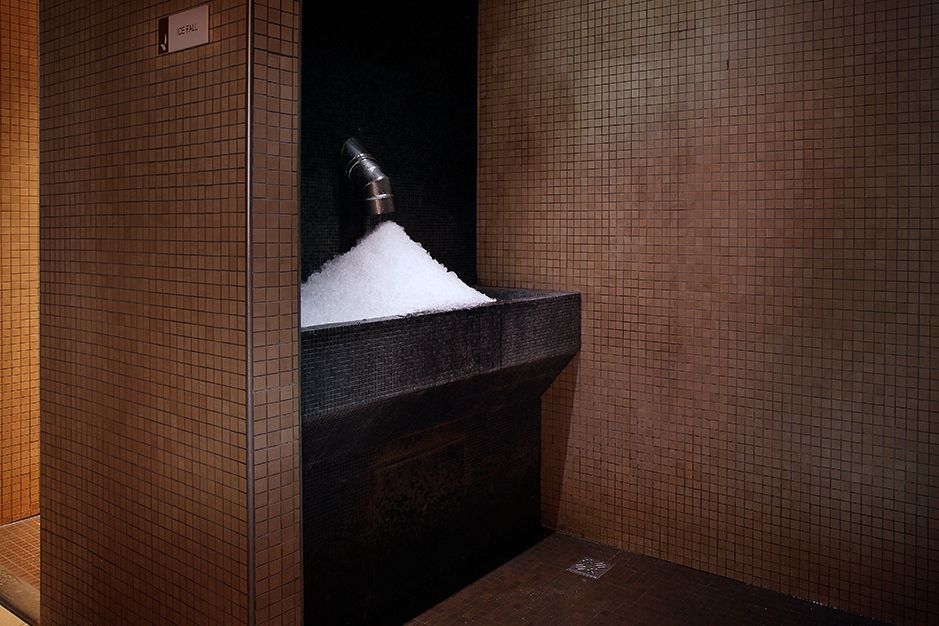 ICE FALL
Last but not least the ice fall is very useful for cooling the body after a sauna and helps the vascular system regain its equilibrium.
Want more?
At the end of this journey do not miss the relax area with herbal teas.
A special entrance is the "open space" which includes access to the Fitness area, Finnish sauna, steam room, emotional showers, ice fall, relax area with herbal teas, towel and robes.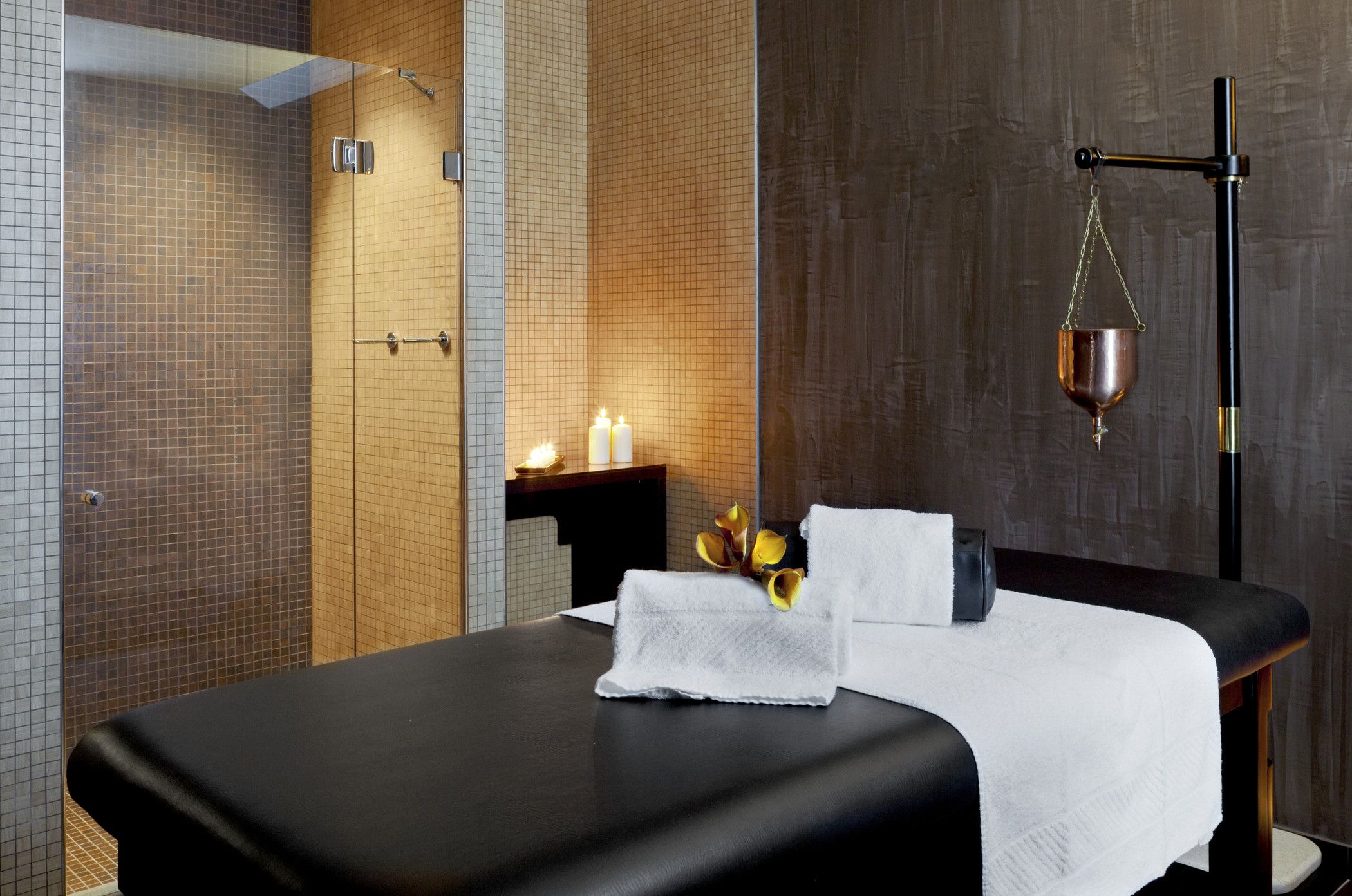 From Tuesday to Friday

8:30 AM - 10:30 PM

From Saturday to Monday

10:30 AM - 10:30 PM